Hood Cleaning in Richmond Hill
#1 Best Restaurant & Facilities Kitchen Exhaust Cleaning Company
We apply NFPA #96 standards for Kitchen Exhaust System Cleaning
We provide a Health & Safety Certificate as per NFPA 96 standards along with before/after pictures when completed
We will provide our WSIB and Liability Insurance information before start of work
Hood Cleaning in Richmond Hill
Hood cleaning in Richmond Hill is an important task to ensure the safety and health of your restaurant. Hood cleaning involves the removal of grease, oils, and other debris that accumulate in the hood of your restaurant. This debris can become a fire hazard and can negatively impact the quality of the air in your restaurant. It is therefore important to have your hood professionally cleaned on a regular basis. The best way to do this is to hire a professional hood cleaning service in Richmond Hill. They will have the necessary equipment and expertise to ensure that your hood is cleaned properly and safely.
Kitchen exhaust and hood cleaning is a important service for restaurants and other facilities that use cooking equipment. The kitchen exhaust system and hood can accumulate grease, dirt, and other contaminants over time, which can be a fire hazard and also impact the efficiency of the equipment. Regular cleaning of the kitchen exhaust and hood can help to prevent fires and ensure that the equipment is functioning properly.
In Richmond Hill, there are likely several companies that offer hood cleaning services. It is important to choose a reputable and experienced company to ensure that the cleaning is done properly and safely. It is also a good idea to research the company's reputation and ask for references before hiring them to perform the service.
If you are a business owner in Richmond Hill and are interested in finding a company to provide hood cleaning services for your facility, it is a good idea to do some research and get quotes from several different companies to ensure that you are getting the best service at a competitive price.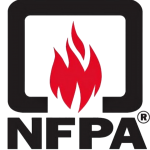 Our Fully Trained Service Technicians Follow The NFPA 96 (National Fire Protection Association) Standards for Hood & Kitchen Exhaust Cleaning.
Get Your Free Hood Cleaning Estimate Now!
What People Are Saying
See what our customers are saying about us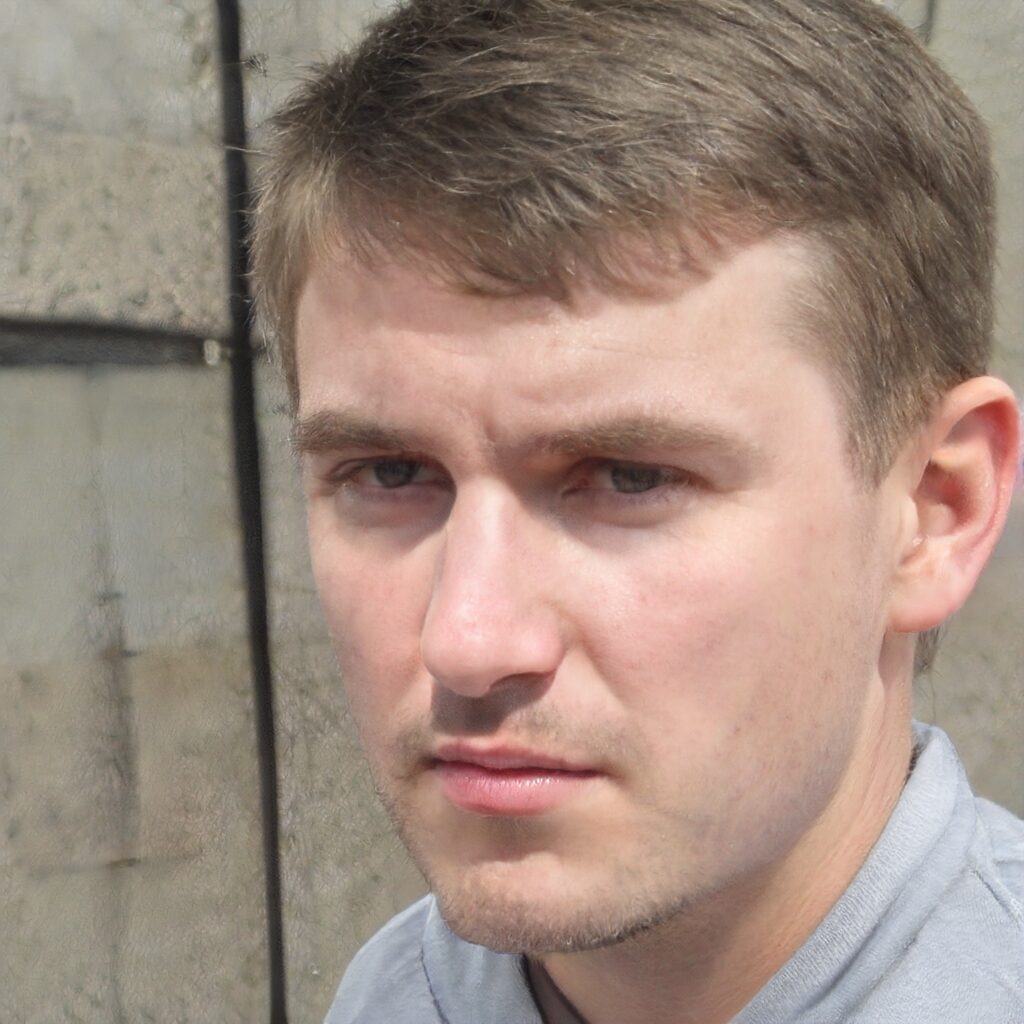 In and our in 4 hours. Great Job! Thank you
Very happy with the cleaning of our kitchen exhaust hoods. Very professional.
Would highly recommend this company. Thanks
Richmond Hill Hood Cleaning Areas Served
Richmond Hill Hood Cleaning Richmond Hill, Ontario L3T 3N1 (289) 796-1166