Hood Cleaning Service in Richmond Hill
#1 Best Restaurant & Facilities Kitchen Exhaust Cleaning Company
We apply NFPA #96 standards for Kitchen Exhaust System Cleaning
We provide a Health & Safety Certificate as per NFPA 96 standards along with before/after pictures when completed
We will provide our WSIB and Liability Insurance information before start of work
Hood Cleaning Service
in Richmond Hill
Common kitchen fires begin with appliances and spread up into the exhaust system. To protect your kitchen against fire, you should regularly clean the exhaust system and equipment. A hood cleaning schedule doesn't just make your kitchen look neater—it averts grease fires and smoking issues. Not only is it essential for your facility to be visually appealing, but it's also crucial during health and fire department audits.
Hood cleaning service begs to differ from regular cleaning services because it requires specialized equipment and certified technicians. A professional hood cleaning service in Richmond Hill will verify that all exhaust systems, hoods, ductwork, and fans are properly cleaned.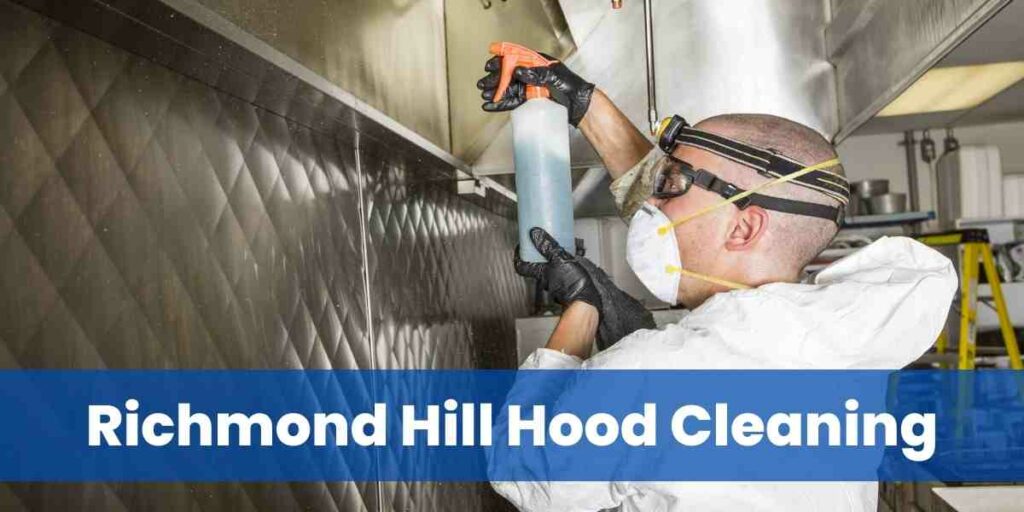 Richmond Hill Restaurant
Hood Cleaning
The most effective way to maintain a healthy kitchen environment is by scheduling a hood cleaning service in Richmond Hill. This service is essential to reduce fire risk and meet health department regulations. To ensure your kitchen remains compliant despite your busy schedule, a reliable provider should be chosen for this task.
At Richmond Hill Hood Cleaning, we provide a full-service cleaning job that includes:
    • ✅ Removing grease from exhaust hoods, ducts, fans and other kitchen equipment
    • ✅ Disassembling appliances and scrubbing them with a degreaser
    • ✅ Cleaning Richmond Hill kitchen surfaces to remove grease and grime
    • ✅ Inspecting exhaust systems for damage or cracks
    • ✅ Tightening connections if needed
    • ✅ Performing an odour test
    • ✅ Taking photos of the completed job for documentation purposes
We employ experienced and certified cleaning Richmond Hill technicians who understand the importance of having a clean kitchen. Our team will work quickly to minimize disruption, leaving your facility in an organized and safe state.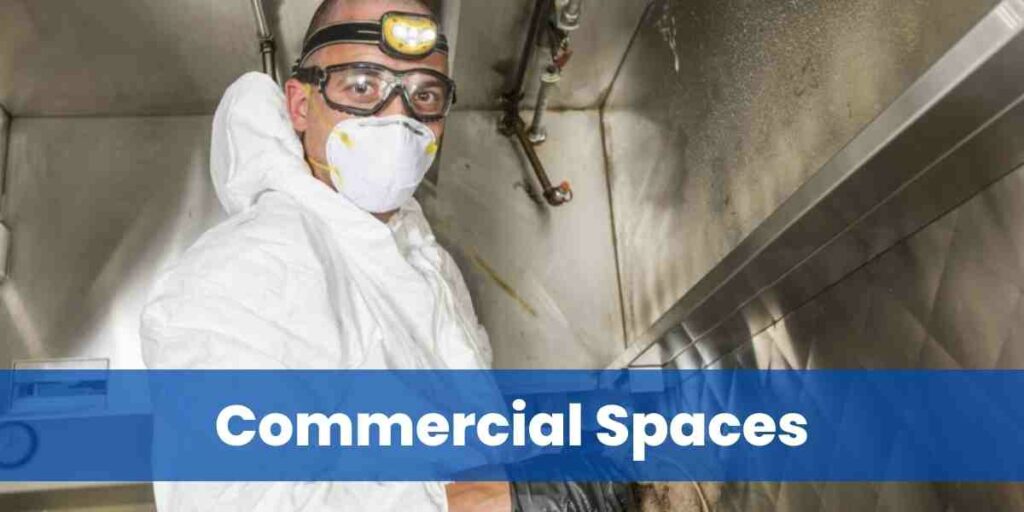 Kitchen Hood Cleaning
in Richmond Hill
The NFPA reports that 9,566 fires erupt in restaurants annually throughout North America. Every year, an average of two civilians die and 210 are injured due to fire-related accidents. In addition, there is an estimated $286 million in direct property damage/loss annually from kitchen fires. Of all restaurant fires, cooking is the leading cause, accounting for three out of every five reported incidents.
These numbers are concerning, and it is clear why a kitchen hood cleaning Richmond Hill service is so important. The Richmond Hill Hood Cleaning team works diligently to reduce the risk of fire-related incidents and ensure safety regulations are met. We strive to provide an efficient service that meets all NFPA codes while creating a cleaner and safer kitchen environment.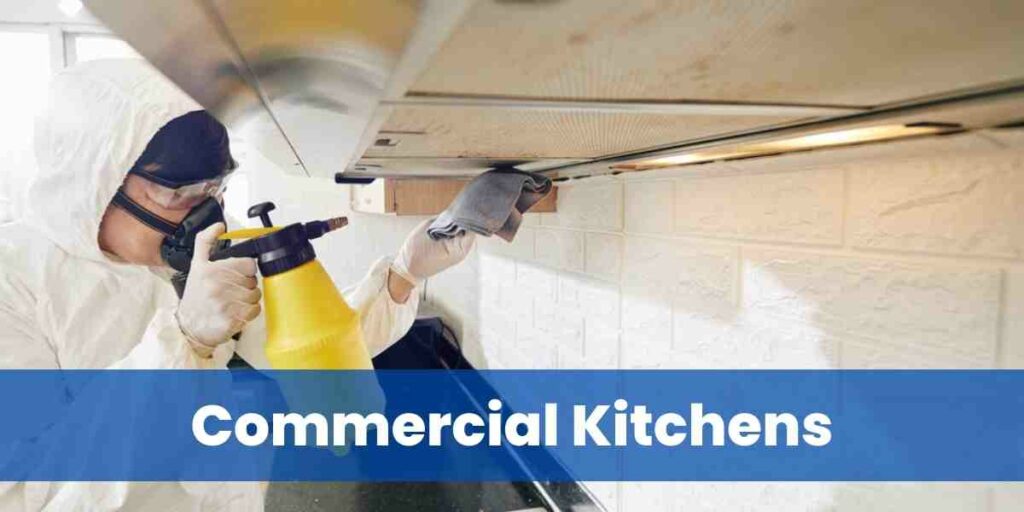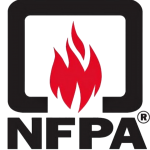 Our Fully Trained Service Technicians Follow The NFPA 96 (National Fire Protection Association) Standards for Hood & Kitchen Exhaust Cleaning.
Get Your Free Hood Cleaning Estimate Now!
We Have The World's Most Awesome Clients










Commercial Hood Cleaning for Richmond Hill Restaurants
Commercial hood cleaning removes grease that has built up inside the ducts, hoods, fans, and vents of exhaust systems in commercial kitchens. When left unchecked, the build-up of grease in kitchen exhausting systems presents a serious fire hazard. Exhaust systems should be inspected at reasonable intervals depending on usage, to prevent a deadly grease buildup.
In Richmond Hill, ON, all commercial kitchens, including restaurants, canteens, hospitals, and schools, should be cleaned every three to six months. This is the safest and most reasonable interval, considering the usage of the kitchen, to maintain a safe working environment for every single employee and guest.
We prioritize safety, quality and efficiency when providing our hood cleaning Richmond Hill services in Richmond Hill. With the help of experienced technicians, we ensure that all kitchen exhausting systems meet NFPA regulations and are free from hazardous build-up.
Finding a dependable hood cleaning crew in Richmond Hill takes effort, time, and a lot of research. When you choose Richmond Hill Hood Cleaning, you save yourself the hassle while getting a quality service that meets all safety standards.
We do things as we've always done – with honesty, integrity and respect.
The hood cleaning process starts with a detailed inspection of the kitchen. We'll see that nothing is left unchecked and ensure every equipment is cleaned as thoroughly as possible. Not only do we make sure all connections are secure, but we also check for leaks and odours. Plus, we create a document of the entire process, so anyone can reference it in the future.
Hood Cleaning Service
Near Me
Go for a hood cleaning crew with these attributes:
• ✅ Experienced and certified cleaning Richmond Hill technicians
• ✅ Quick service to minimize disruption
• ✅ Safety-oriented teams that take the necessary precautions
• ✅ Efficiency while providing quality service
• ✅ Knows all NFPA codes and regulations
• ✅ Furnishes a report of the entire process
• ✅ Taking photos of the completed job for documentation purposes.
Restaurant Hood Cleaning Near Me
We clean your exhaust system with a powerful degreaser and hot water until it is completely clean. We don't just clean the part of your exhaust hood system you can see; we also clean under and around the fan and on top of the roof. We use hot water and a commercial degreaser to clean it, then polish it until it shines. No other commercial hood cleaning company in Richmond Hill can match our level of detail and commitment to safety.
Commercial Kitchen Hood Cleaning Services Near Me
You may not notice the kitchen hood and ductwork above the stove when you visit a restaurant, hospital, hotel, or employee cafeteria. Because these systems are designed to be low profile, they can quickly and efficiently exhaust smoke, steam, and fumes from the building. The exhaust gases created when cooking leave behind a residue inside the ductwork. This grease-like substance is different depending on what type of food was cooked.
Normally, restaurants that serve Chinese cuisine have sticky or rubbery residue build-up. When a charcoal or wood-burning stove is used, soot and ash residue also accumulate in the ductwork. No matter the type of grease, it is a fire hazard, which is why it must be removed and cleaned regularly.
Richmond Hill Hood Cleaning offers restaurant hood cleaning near you! Our technicians are highly trained and knowledgeable in commercial kitchen exhaust system maintenance. We use the best equipment to ensure your system is clean and free from hazardous build-ups. Call us for a quick, safe, and efficient service.
Hood Cleaning Service for Restaurants
in Richmond Hill
Richmond Hill Hood Cleaning is the number one choice for commercial kitchen hood cleaning services in Richmond Hill. All our technicians are certified and trained to work on every type of kitchen equipment. We ensure that your systems meet safety regulations by regularly cleaning and maintaining them.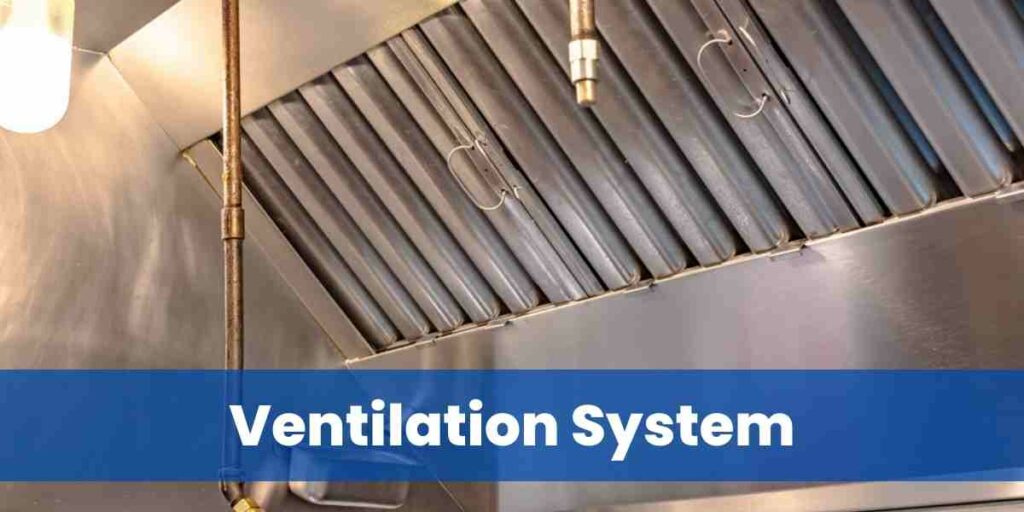 The noise levels of your exhaust system and kitchen appliances may have gone unnoticed for some time, but excessive noise can also be a nuisance and even lead to complaints from nearby establishments. Our technicians are trained to adjust the fan speed for optimal operation and ensure that your exhaust system meets noise levels regulated by the city of Richmond Hill.
Contact Richmond Hill Hood Cleaning today for all your commercial kitchen hood cleaning needs!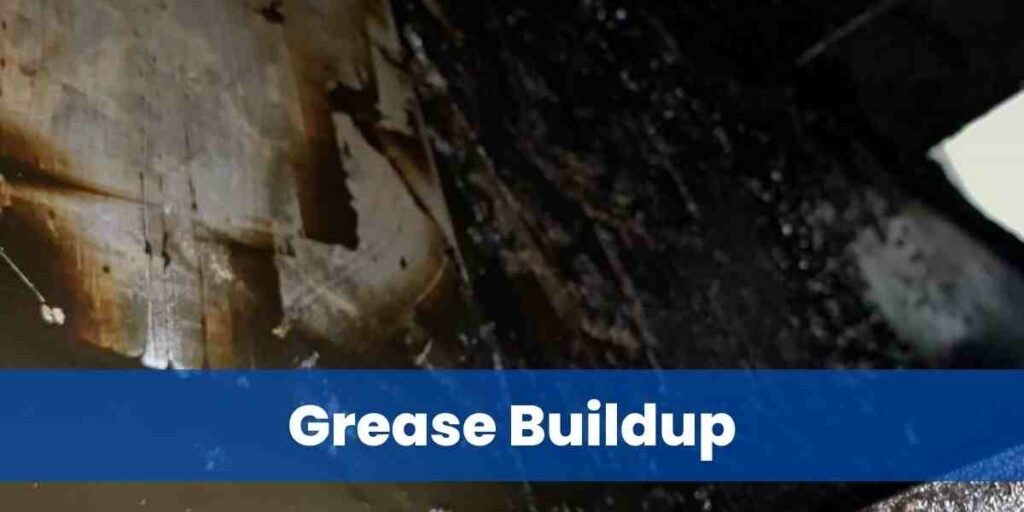 Richmond Hill Hood Cleaning
Every restaurant in Richmond Hill, ON, must ensure their kitchen exhaust system is in optimal working condition. This means regular cleaning Richmond Hill and maintenance of all parts, from the hood to the filters and ductwork. The cleaning process doesn't have to be a burden, as Richmond Hill Hood Cleaning offers reliable and professional services at competitive prices. Don't think twice about letting us take care of your exhaust system; contact us for a free quote and inspection.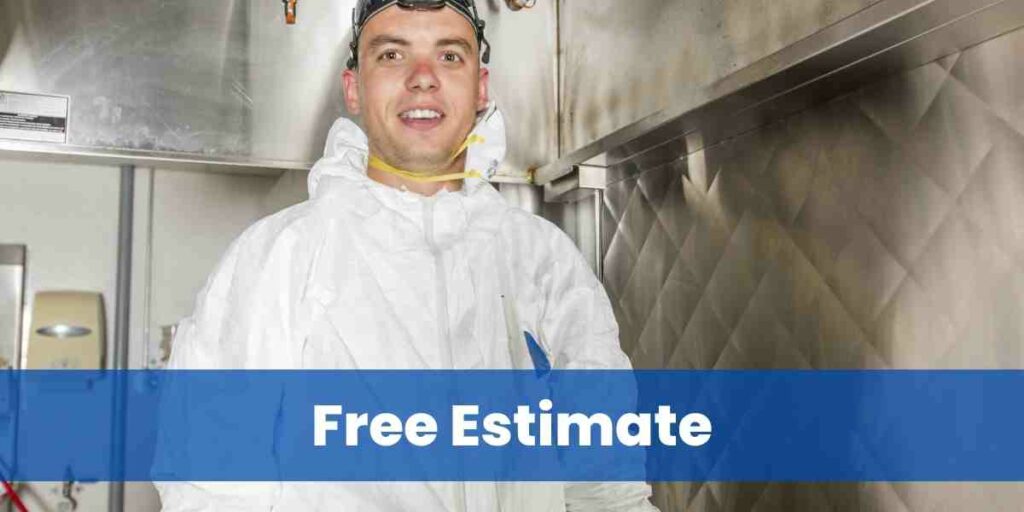 Ducted Kitchen Hoods in Richmond Hill
Ducted kitchen hoods require consistent monitoring and maintenance to ensure safe and efficient operation. Many factors, including the cooking equipment used and the number of people using it, can lead to grease build-up inside the exhaust system.
Richmond Hill Hood Cleaning specializes in ducted kitchen hoods for restaurants. Let us showcase our expertise in this important part of your kitchen exhaust system. Whether you use a single or double-wall hood, we can clean it thoroughly and make sure it meets local regulations.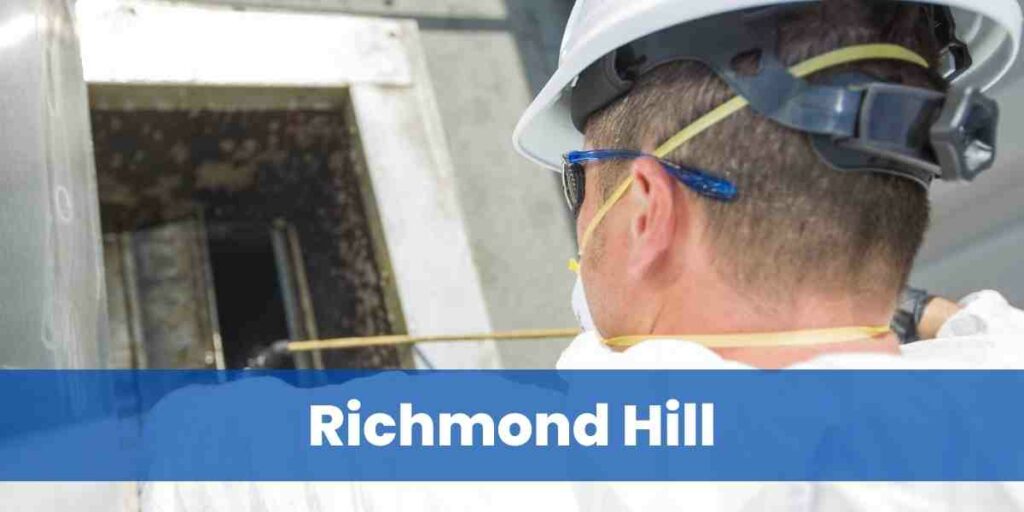 Commercial HVAC Cleaning Services
You're never getting a more comprehensive cleaning Richmond Hill and maintenance service than the one provided by Richmond Hill Hood Cleaning. We specialize in kitchen exhaust systems and air conditioner, heating, hot air, and dryer vent cleaning services for commercial buildings. We will inspect your system and ensure it is clean from any dirt or debris that could affect its performance or air quality.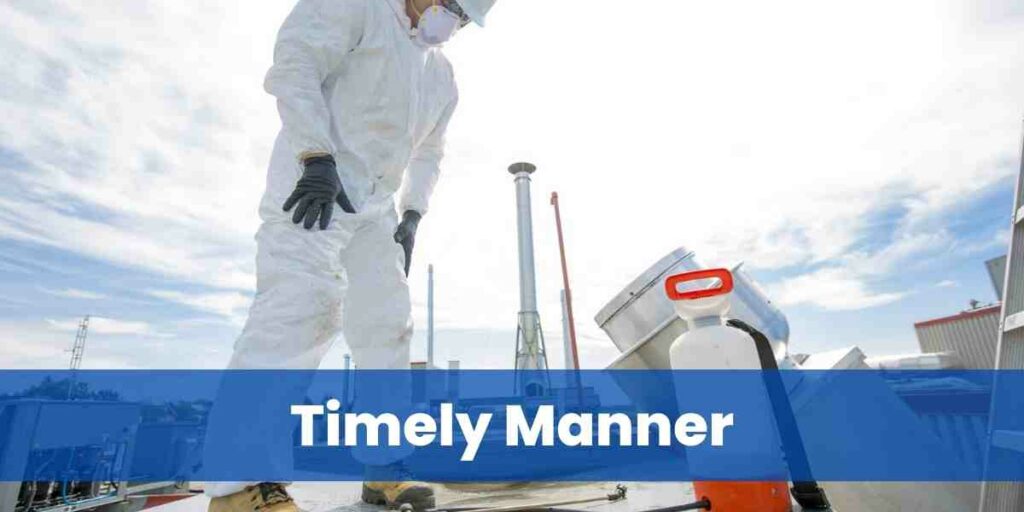 Fast, efficient, and safe commercial kitchen hood cleaning
Richmond Hill Hood Cleaning is Ontario's most dependable kitchen hood cleaning service provider. We pride ourselves on providing safe and effective cleaning services for all exhaust systems, no matter how big or complex.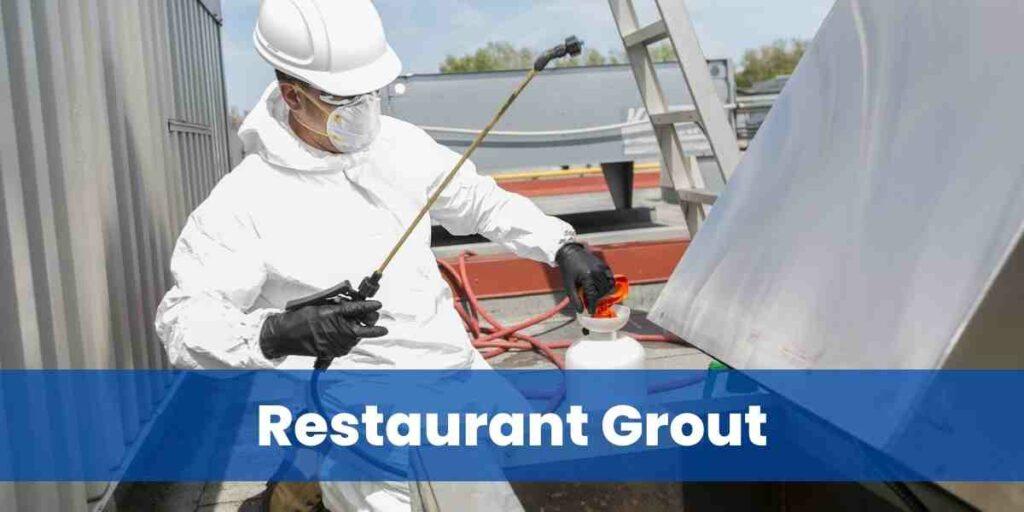 Why do you need to get your kitchen hood cleaned?
Not only is it a requirement by law, but also because of the importance of keeping your kitchen space free of hazardous build-ups. This is especially true when you're catering to hundreds of people regularly. We are here to help you keep your kitchen hood and exhaust fan clean and running as efficiently as possible, so contact us for any questions!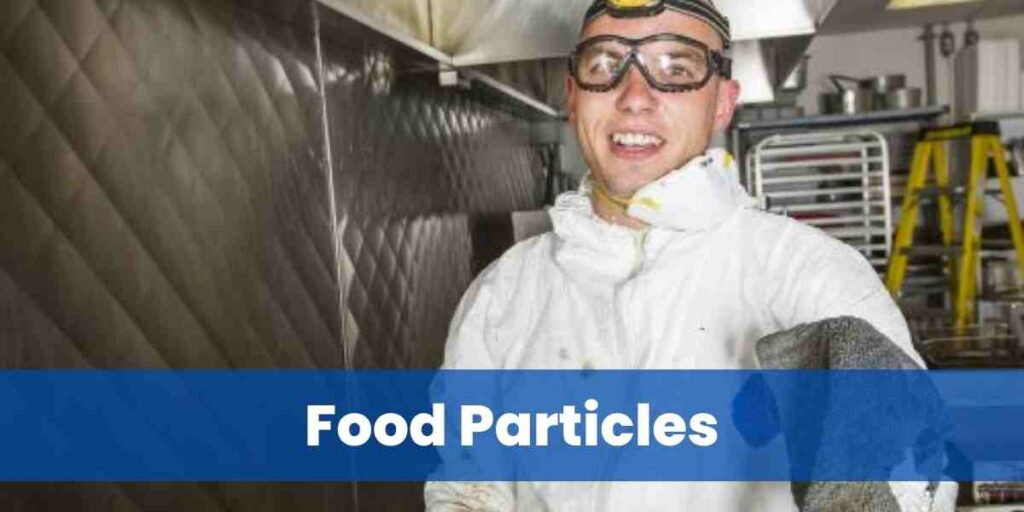 Our Hood Cleaning Services
Richmond Hill Hood Cleaning offers the following kitchen exhaust system cleaning services:
• deep cleaning of exhaust hoods, filters, restaurant grout, appliances, and ductwork
• thorough grease removal from the entire system, including the dryer vent
• sound level adjustment for optimal operation
• detailed reports for proof of service
• HVAC cleaning services for commercial buildings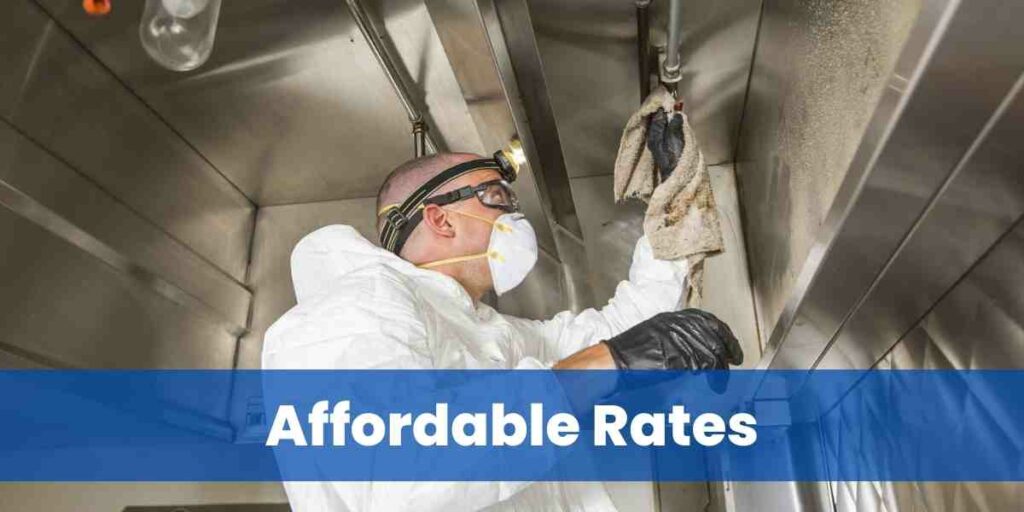 Commercial Kitchen Equipment Cleaning Service Richmond Hill
The kitchen is the heart of any restaurant, and cleanliness is essential for ensuring a safe working environment. We'll take care of your kitchen equipment cleaning needs in Richmond Hill, ON so that you can keep up with the demands of your guests. We provide professional services at competitive prices to help you maintain a hygienic commercial kitchen.
Frequently Asked Questions
How much does it cost to clean the kitchen hood?
A kitchen hood cleaning service's cost varies from one situation to another. It depends on the type of hood, the size of your kitchen and the amount of cleaning that needs to be done. If you're hoping to get an average estimate, contact us for a free quote and inspection.
How often should a hood vent be cleaned?
Three months is generally a good frequency for kitchen hood cleaning services depending on the food you prepare and what kind of equipment you use.
How do you clean a hood system?
We only use eco-friendly chemicals combined with professional tools to clean your kitchen hood system, ensuring remarkable results each time.
What People Are Saying
See what our customers are saying about us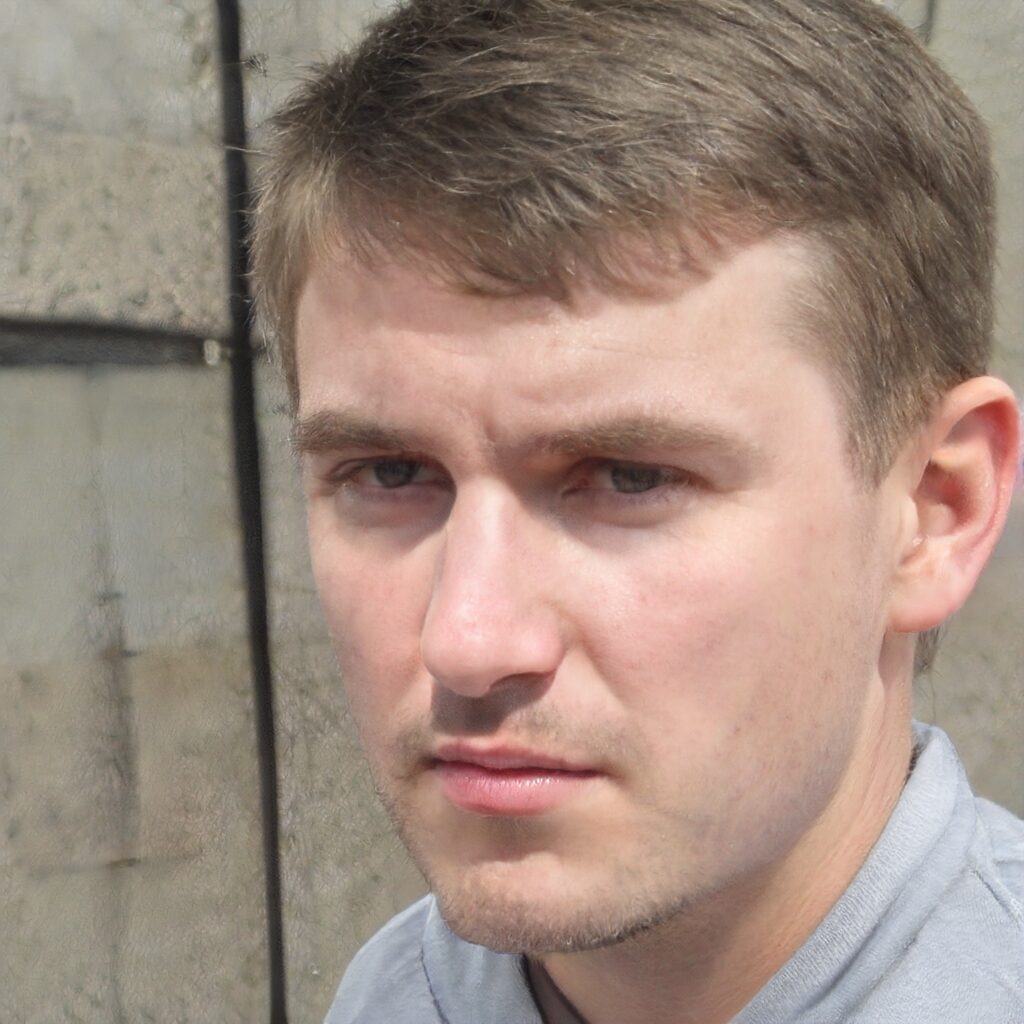 In and our in 4 hours. Great Job! Thank you
Very happy with the cleaning of our kitchen exhaust hoods. Very professional.
Would highly recommend this company. Thanks
Richmond Hill Hood Cleaning Areas Served
Richmond Hill Hood Cleaning Richmond Hill, Ontario L3T 3N1 (289) 796-1166