Richmond Hill Kitchen Exhaust Cleaning
#1 Best Restaurant & Facilities Kitchen Exhaust Cleaning Company
We apply NFPA #96 standards for Kitchen Exhaust System Cleaning
We provide a Health & Safety Certificate as per NFPA 96 standards along with before/after pictures when completed
We will provide our WSIB and Liability Insurance information before start of work
Richmond Hill Kitchen Exhaust Cleaning
The inspection for grease accumulation is mandatory for all commercial kitchens across Richmond Hill. The NFPA 96 standards explicitly provide that the kitchen exhaust system should be inspected regularly for grease build-up, and proper cleaning must be done if the results show that it needs to be.
So, we have come to this point, where we need to find an experienced kitchen exhaust cleaning service provider in Richmond Hill, ON, to ensure our kitchen is safe.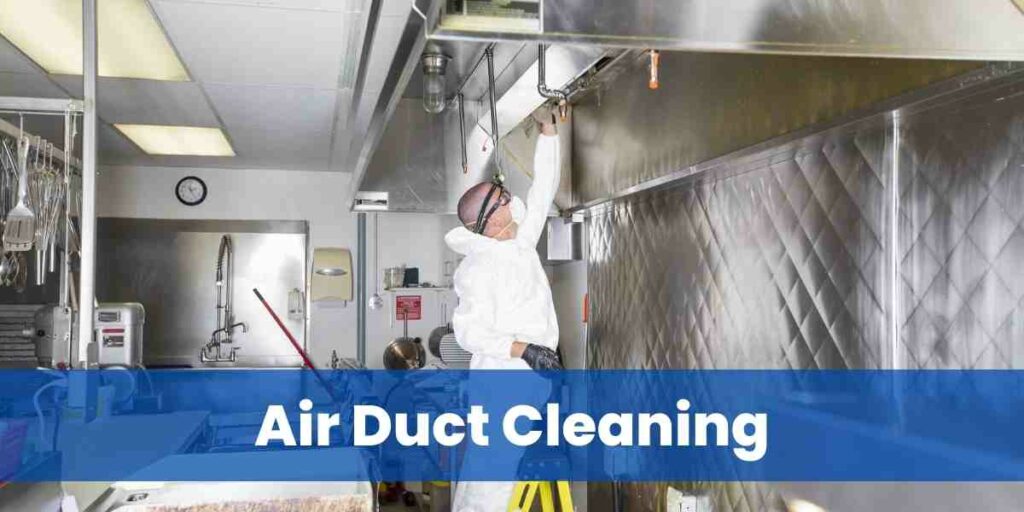 Exhaust Hood Cleaning
in Richmond Hill
Our dynamics of the kitchen exhaust cleaning process are different from other cleaners, and as such, we offer a range of services, including:
✅ Cleaning the walls and ceiling of the kitchen exhaust system.

✅ Clearing away all grease, dirt, and debris from hoods, filters, ducts, and fans using our high-pressure cleaning process.

✅ Analyzing the results for any potential fire hazards caused by built-up grease.

✅ Installing fire suppression systems and other safety equipment for future fire protection.

✅ Testing the system for proper ventilation once the cleaning is complete.
We take pride in offering quality services at affordable prices to ensure that your kitchen exhaust system is safe and compliant with the applicable regulations.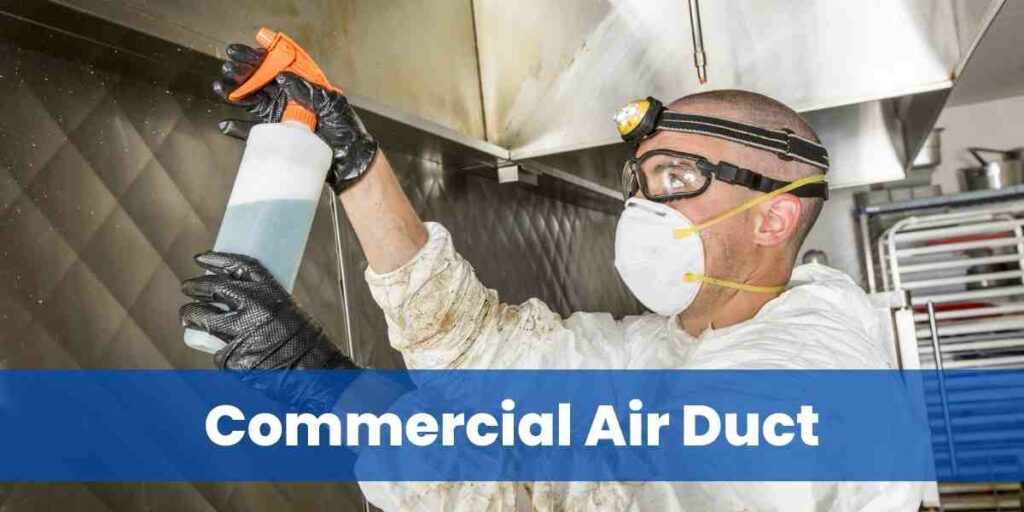 Kitchen Exhaust Cleaning
Companies in Richmond Hill
Not only does a regularly cleaned exhaust system remove heat and odours more efficiently in service areas neighborhoods in Richmond Hill, but it also extends the lifespan of your restaurant's kitchen appliances. Our skilled technicians provide the following kitchen exhaust cleaning services:
✅ Detailed interior and exterior cleaning of the vent hood

✅ Removing grease and grime from the exhaust system

✅ Cleaning, replacing, and fixing hood filters

✅ Cleaning all other areas connected to the ductwork

✅ Exhaust fan cleaning and maintenance

✅ Furnace cleaning

✅ Dryer vent cleaning

✅ Air duct cleaning

✅ Duct system maintenance

✅ Exhaust fan hinge installation

✅ Ventilation system cleaning and maintenance

✅ Vacuum or air compressor deep cleaning

✅ Rooftop grease containment system installation and maintenance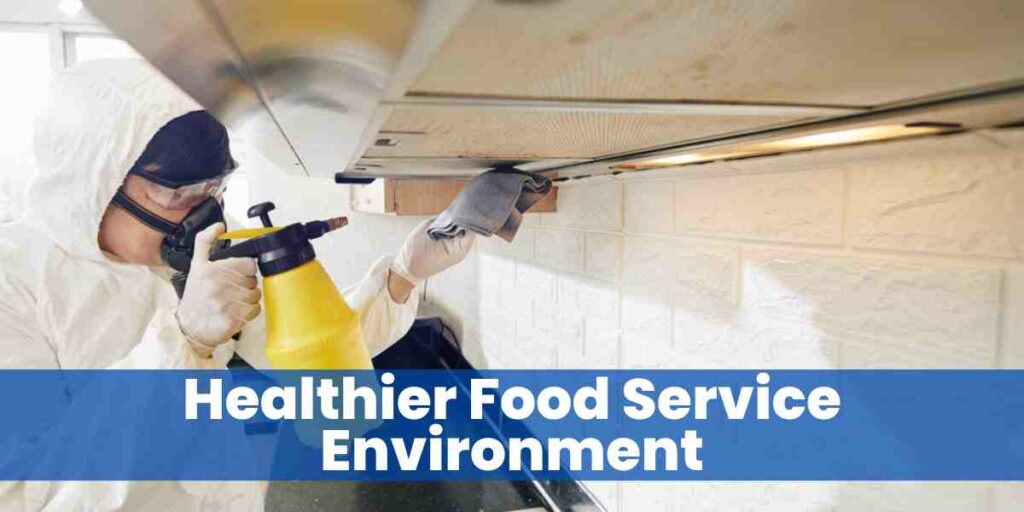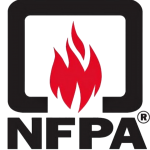 Our Fully Trained Service Technicians Follow The NFPA 96 (National Fire Protection Association) Standards for Hood & Kitchen Exhaust Cleaning.
Get Your Free Hood Cleaning Estimate Now!
We Have The World's Most Awesome Clients










Kitchen Exhaust Fan Cleaning
The kitchen exhaust fan proves valuable in cooling and ventilating the kitchen. However, it, too, needs to be cleaned every few months to avoid grease build-up and fire hazards. We do the cleaning with the help of pressure washing and specialty cleaning tools to remove the grease, dirt, dust and other build-up from the fan.
Kitchen Exhaust Hood Cleaning
We don't simply stop at the hood while cleaning your commercial kitchen. We clean everything from the hood to the fan on your roof – regardless of whether or not you can see it. We clean your hood, ducts, and fan in compliance with NFPA # 96 standards. Our service saves you time, and we clean up after ourselves, so you don't have to lift a finger.
The hood gets the most attention because it is the most visible part of the system. We use high-grade cleaning chemicals and degreasers to break down grease deposits and remove them from surfaces. Our technicians will clean your hood and inspect it for fire hazards and proper function.
Commercial Kitchen Exhaust Cleaning in Richmond Hill
Regarding kitchen exhaust cleaning in Richmond Hill, we provide the highest quality service with timely results. Our staff regularly undergoes training and certification to ensure they are knowledgeable in commercial kitchen exhaust systems and that these meet standards set by building codes and fire regulations.
Commercial HVAC
Cleaning Services
While Richmond Hill Hood Cleaning is best known for kitchen exhaust system cleaning and maintenance, we also have a team that caters to HVAC cleaning needs. Our cleaning process is highlighted by the following:
Cleaning of air ducts, motors, and coils

Removing dirt and dust with high-pressure cleaners

Using biodegradable cleaning agents to ensure safety

Making sure the system is functioning properly after installation or repair.
We also offer full-service HVAC maintenance services, including checking and testing the system's performance and inspecting and cleaning the components. This guarantees that your HVAC system is working most efficiently.
Restaurant Cleaning Services
Keep your restaurant presentable, safe, and up to code by working with Richmond Hill Hood Cleaning. Our restaurant cleaning services include deep cleaning floors, walls, and kitchen equipment. In addition to banishing grime, we also disinfect cooking surfaces with chemicals that are safe to use around food products.
Don't go about hiring just anyone for kitchen exhaust cleaning services in Richmond Hill. Choose professionals who know what they're doing and prioritize your safety and that of your customers. We are one of the area's most reliable hood cleaning companies in Ontario, adhering to only the highest quality standards and ensuring our services are always safe and compliant with the applicable regulations.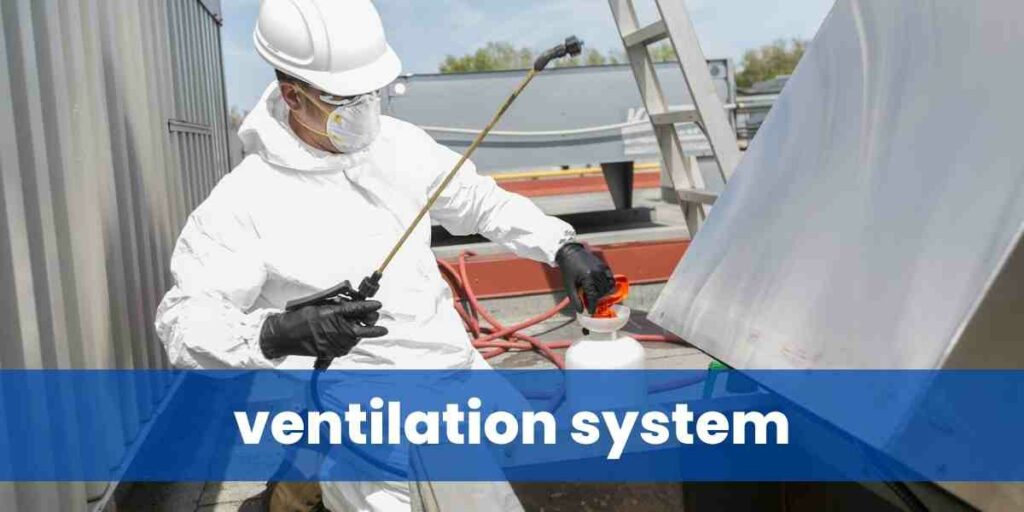 The kitchen exhaust hood does the heavy lifting to keep your kitchen safe and clean. Never make the mistake of underestimating the value of a clean exhaust hood. It's our honour to clean and maintain your exhaust hood so you can focus on making great food for your patrons.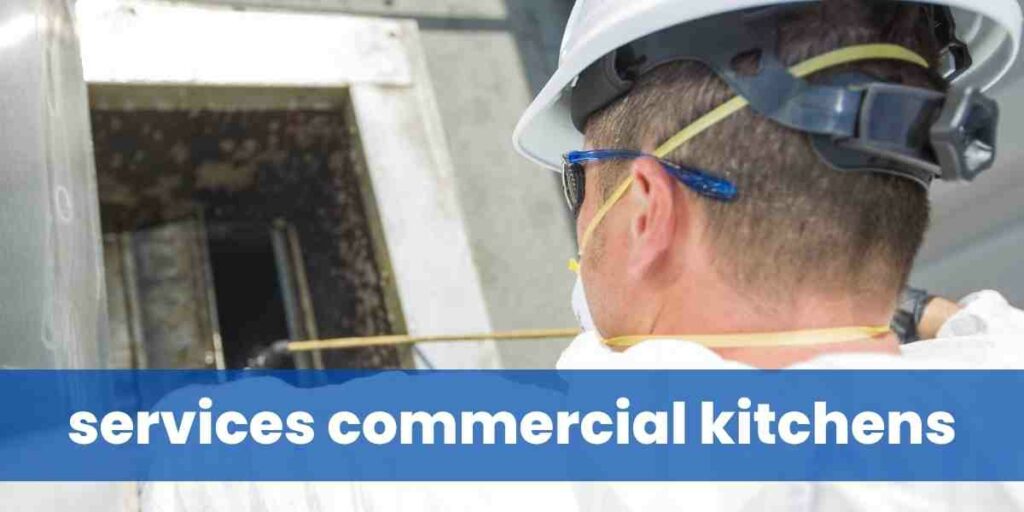 At Richmond Hill Hood Cleaning, we do things like we've been doing for over two decades, albeit with some recent additions of technology-driven components. We have the quickest turnaround in the city, and that's possible because of our extensive experience, wide range of services, and well-trained technicians.
Regarding exhaust cleaning in Richmond Hill, we take a systematic approach that covers all facets involved in the process – from inspecting the system to cleaning each component inside out. We use top-grade products and specialized tools such as pressure washers and specialty nozzles to break down grease deposits and remove them without damaging the system.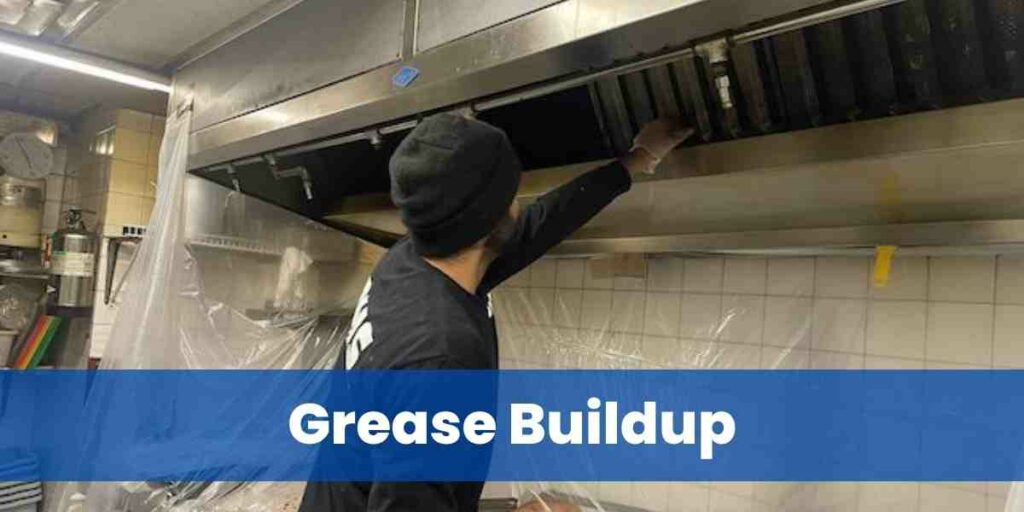 Commercial Exhaust
Hood Canada
If you need your commercial kitchen exhaust system cleaned and are looking for a reliable company, look no further than Richmond Hill Hood Cleaning. We provide a comprehensive service that covers all components of the kitchen exhaust system and complies with local regulations in Canada.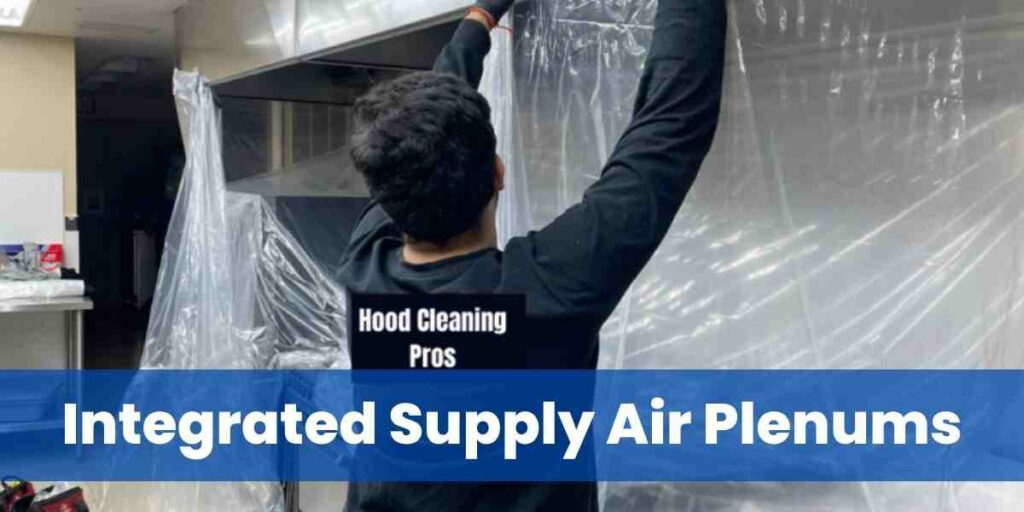 Integrated Supply Air Plenums
Integrated supply air plenums are the parts of your kitchen exhaust system responsible for supplying air to areas with high ventilation and heat requirements. We use specialized tools and techniques to effectively remove dirt buildup from these systems, ensuring they perform up to their maximum potential.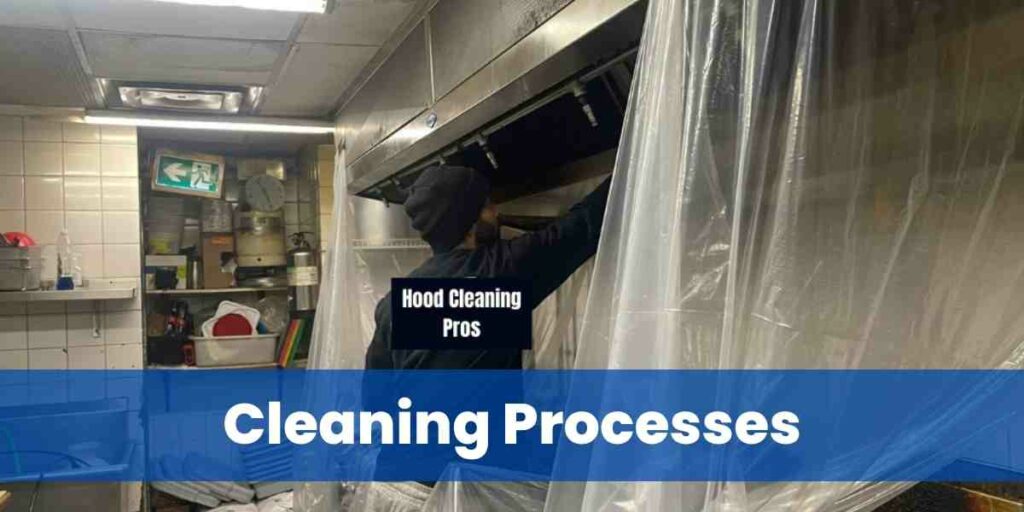 We take great pride in the quality of our cleaning processes, which adhere to all safety regulations and industry standards. Our crew thoroughly cleans each component of your kitchen exhaust system from top to bottom and inspects them for any potential irregularities before giving you the go-ahead.
We only use the safest and most effective air duct cleaning solutions for your kitchen exhaust system to ensure it meets local codes. Plus, we document all of our work so you can always know that your system is up to code and safe to operate.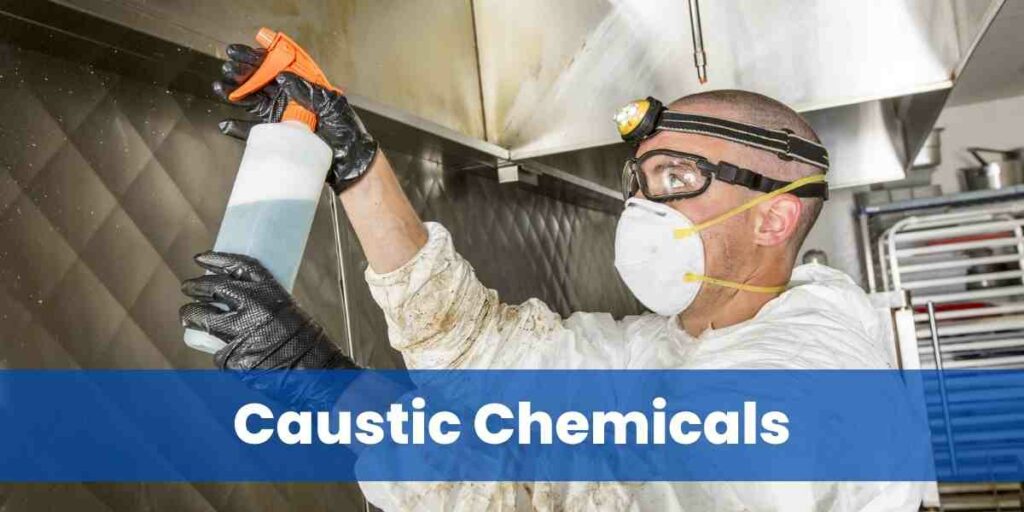 As much as possible, we avoid using caustic chemicals when cleaning kitchen exhaust systems. We use specialized tools and non-caustic detergents that are safe for your system, staff, and customers. This helps keep the air inside your restaurant clean and safe from pollutants.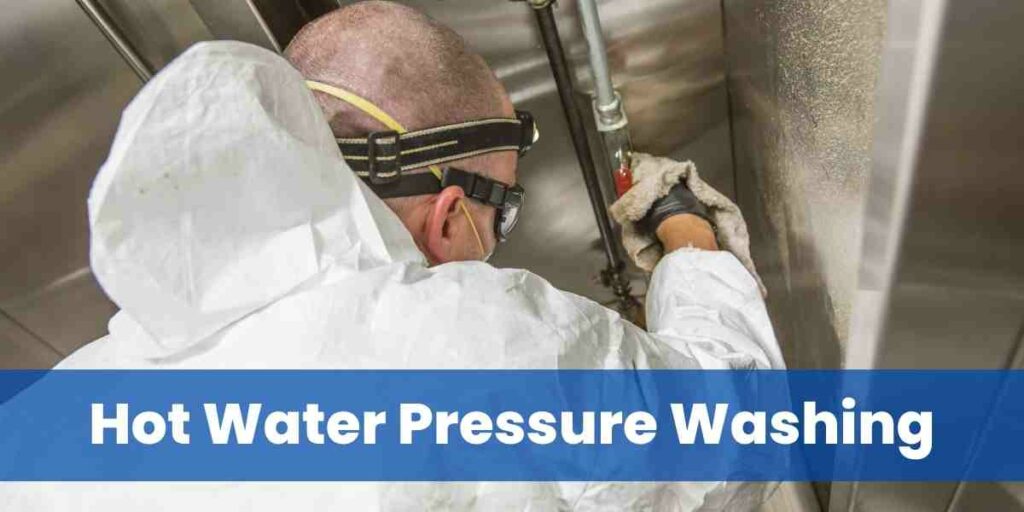 Hot Water
Pressure Washing
Do you know why hot water pressure washing remains the most effective way of cleaning Richmond Hill kitchen hood systems? The steam generated by hot water washers can break down oils, dirt, and grease better than any other cleaning method.
Richmond Hill Hood Cleaning regularly uses pressure washing with hot water to ensure your system is free of dangerous deposits. We also use environmentally friendly detergents and hot water to break down and remove grease buildup.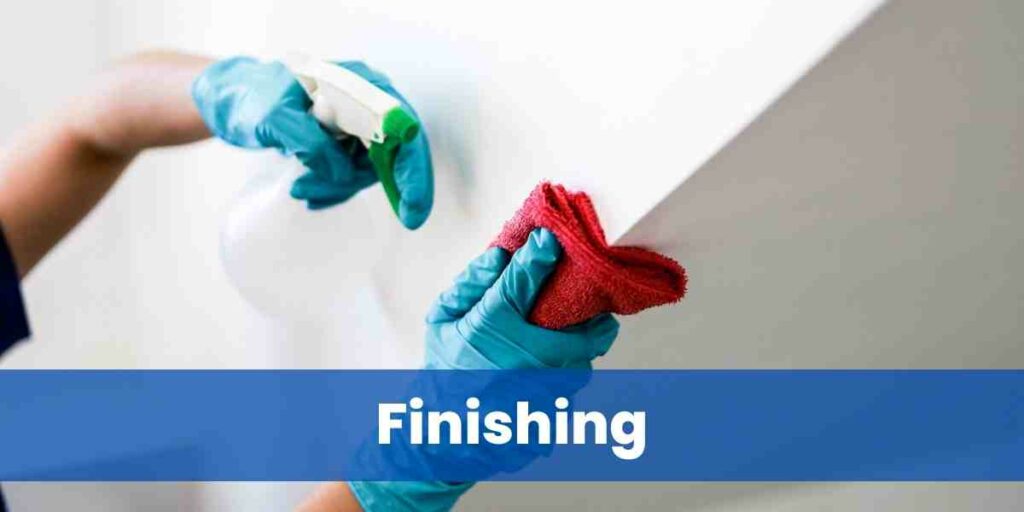 Once the cleaning process is completed, our team thoroughly inspects your exhaust system, including the duct system. This entails examining all parts for corrosion or damage and ensuring they align with local codes and regulations.
We also check your filters and replace them as necessary. Finally, we provide a detailed report of our findings and recommendations for future maintenance.
What People Are Saying
See what our customers are saying about us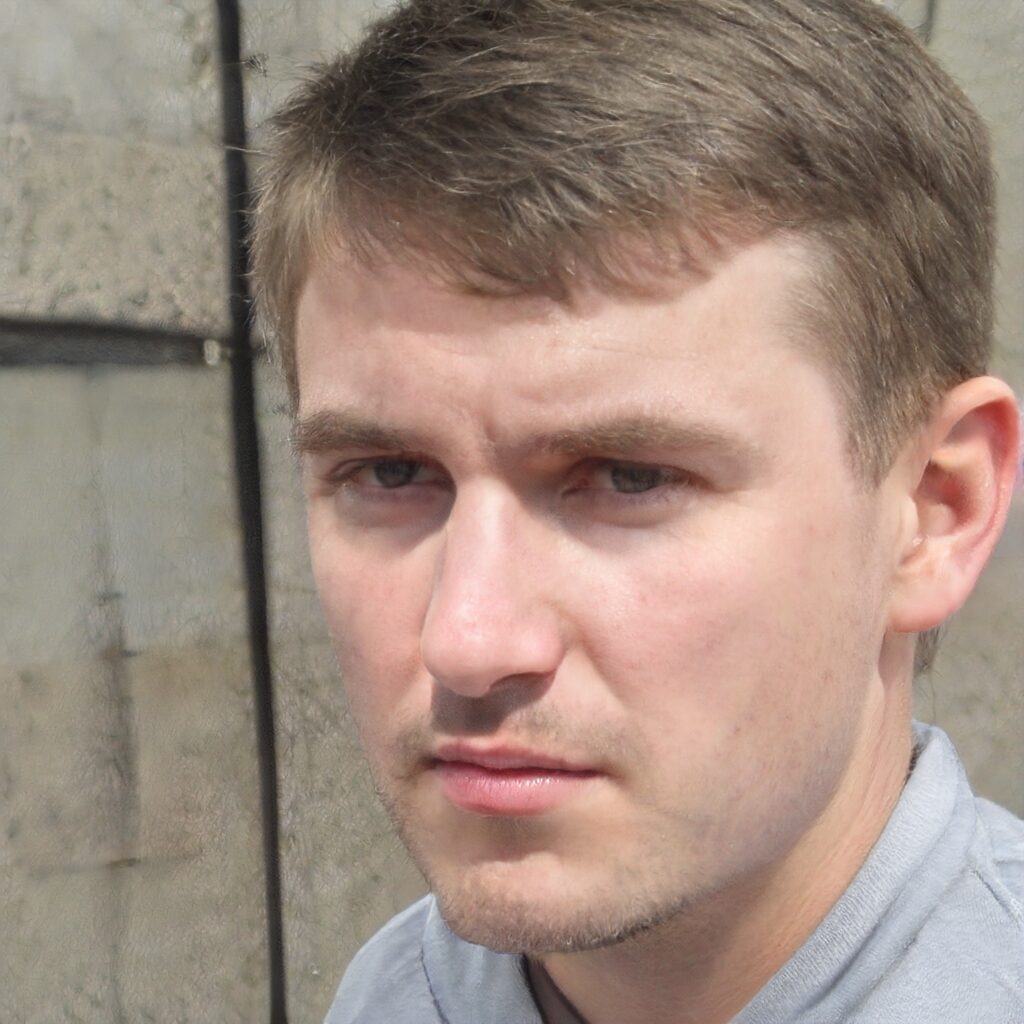 In and our in 4 hours. Great Job! Thank you
Very happy with the cleaning of our kitchen exhaust hoods. Very professional.
Would highly recommend this company. Thanks
Richmond Hill Hood Cleaning Areas Served
Richmond Hill Hood Cleaning Richmond Hill, Ontario L3T 3N1 (289) 796-1166