Richmond Hill Hood Vent Cleaning
#1 Best Restaurant & Facilities Kitchen Exhaust Cleaning Company
We apply NFPA #96 standards for Kitchen Exhaust System Cleaning
We provide a Health & Safety Certificate as per NFPA 96 standards along with before/after pictures when completed
We will provide our WSIB and Liability Insurance information before start of work
Richmond Hill Hood Vent Cleaning
You wouldn't put kindling on a bonfire, so why would you have a dirty grease trap or vent hood in your commercial kitchen? As set by the National Fire Prevention Association's Code 96, Richmond Hill Hood Cleaning knows that any restaurant or establishment cooking food commercially should have their kitchen vent hood system cleaned regularly.
The following industries located in the Richmond Hill area should pay close attention to the need for cleaning vent hoods:
✅ Restaurants

✅ Hospitals

✅ Hotels

✅ Convention Centres

✅ Correctional Facilities

✅ School Food Service Areas

✅ Cafeterias

✅ Churches
Hood vent cleaning is a pro's job. The objective is to ensure your facility is up to code and safe from fire hazards.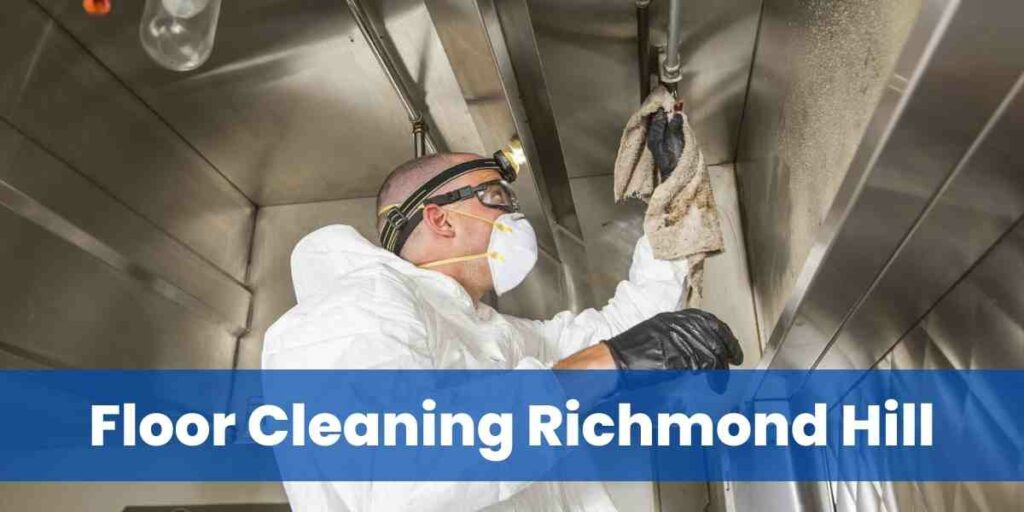 Cleaning Hood Vent Filters in Richmond Hill
If you manage a professional food service, your kitchen handles large quantities of food and grease daily. If you don't take care of it, congealed grease will accumulate in your grease trap and hood, and eventually, your kitchen will start to smell.
If grease is left for an extended period, it will cause other problems, including clogging your sink. These include: overwhelming your exhaust system and causing a fire. Dirty kitchens are the perfect breeding ground for viruses and bacteria. Keep your surfaces clean and sanitized with our disinfecting services.
If you're ready to deep-clean your Richmond Hill kitchen and free up valuable time in your week, contact us today for a free quote!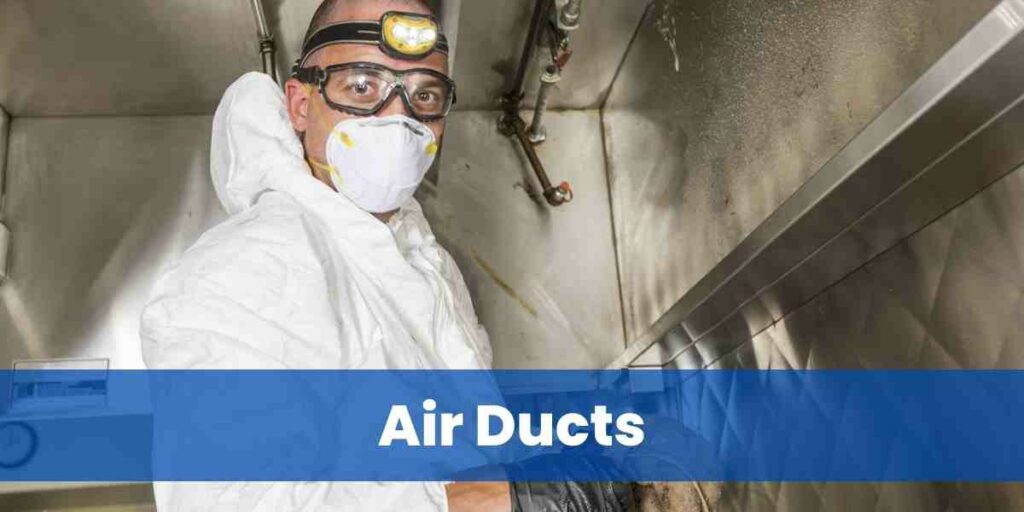 Vent Hood Filter Cleaning
The kitchen hood filters need as much attention as the exhaust hoods themselves. Over time, grease will build up on the filter and restrict airflow. This can cause smoke to fill the kitchen. In addition, cooking produces heat that can ignite the tiny particles of not-fully-removed grease.
Reach out to Richmond Hill Hood Cleaning for any filter cleaning, removing grease, repair, or replacement job. We'll come to your establishment, assess the situation, and take care of the dirty work so that you don't have to.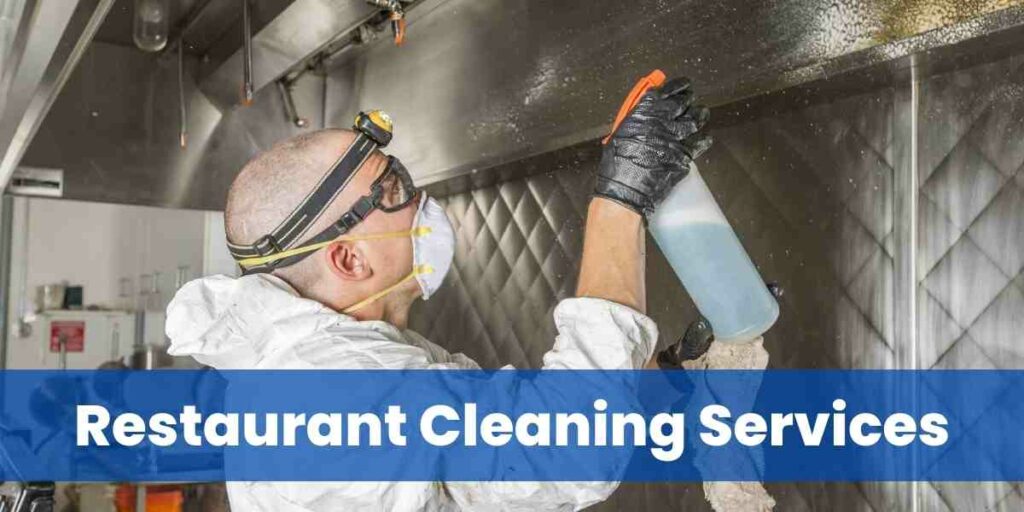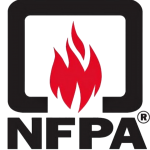 Our Fully Trained Service Technicians Follow The NFPA 96 (National Fire Protection Association) Standards for Hood & Kitchen Exhaust Cleaning.
Get Your Free Hood Cleaning Estimate Now!
We Have The World's Most Awesome Clients










Restaurant Vent Hood
Cleaning Near Me
Having a vent hood and exhaust system free of grease and debris reduces the fire hazard in your commercial kitchen, restaurant, or food preparation facility. Your hood and exhaust system are critical for protecting your commercial kitchen from fire hazards. Make sure to keep up with regular maintenance.
According to the NFPA Code 96 guidelines, solid fuel cooking operations must have their vent hoods cleaned monthly. High-volume cooking operations must do it quarterly; medium-volume cooking must do it semi-annually; low-volume cooking operations must have their hoods cleaned annually.
Vent Hood Cleaning Prices in Richmond Hill
Here are Ontario's average vent hood cleaning rates:
• Standard kitchen vent hood cleaning services: $300 – $400
• Industrial-size kitchen vent hood cleaning services: $800 – $1,000
• Grease filter replacement and/or repair service: $20 – $50 per unit
Richmond Hill Hood Cleaning is the go-to crew for vent kitchen hood cleaning services. Our full-service package includes all the services you need, from grease trap cleaning to vent hood filter replacement.
Vent Hood Cleaning Services
At Richmond Hill Hood Cleaning, we clean grease traps and provide repair services for exhaust fans and kitchen hoods. In addition, we use specialized materials to disinfect your entire kitchen – so you can have peace of mind knowing that it's not only clean but safe too.
Not only will our commercial kitchen cleaning service keep your employees safe, but it'll also ensure that your kitchen is in top working condition.
To get a free estimate and set up an appointment, please contact us. We'll be out of your Richmond Hill kitchen in no time- oftentimes much faster than our competitors. For example, with our disinfectant services, we'll have your employees back to work within half an hour.
Commercial HVAC
Cleaning Services
Did you know that we also service Richmond Hill commercial heating and cooling system? A commercial establishment's air conditioning and heating equipment become a breeding ground for dust, dirt, and allergens. This can have a detrimental effect on the health of your employees – leading to allergies and asthma attacks.
Contact us for a free quote to ensure that your Richmond Hill commercial air conditioner, heating, and ventilation systems are running smoothly and efficiently. We'll assess the situation, take care of any problem areas, and thoroughly clean your HVAC equipment for cleaner air in your facility.
Richmond Hill Hood Cleaning offers:
• ✅ Duct cleaning Richmond Hill services for commercial buildings
• ✅ Cleaning of ventilation systems, including HVAC units, exhaust fans, ventilators, and more
• ✅ Disinfection services
• ✅ Full kitchen cleaning service to prevent the spread of germs and bacteria
Let us know what you need, and we'll get it done.
Fast, efficient, and safe commercial kitchen hood cleaning
No other cleaning crew in Richmond Hill, ON, can match the speed and efficiency of our Richmond Hill Hood Cleaning experienced technicians. We use advanced cleaning technologies such as steam, chemical, mechanical, and manual scrubbing to get your kitchen spotless.
We also have all the necessary safety gear to ensure our employees are safe while performing their duties. You can trust that we take safety seriously, from protective glasses and gloves to a comprehensive insurance plan.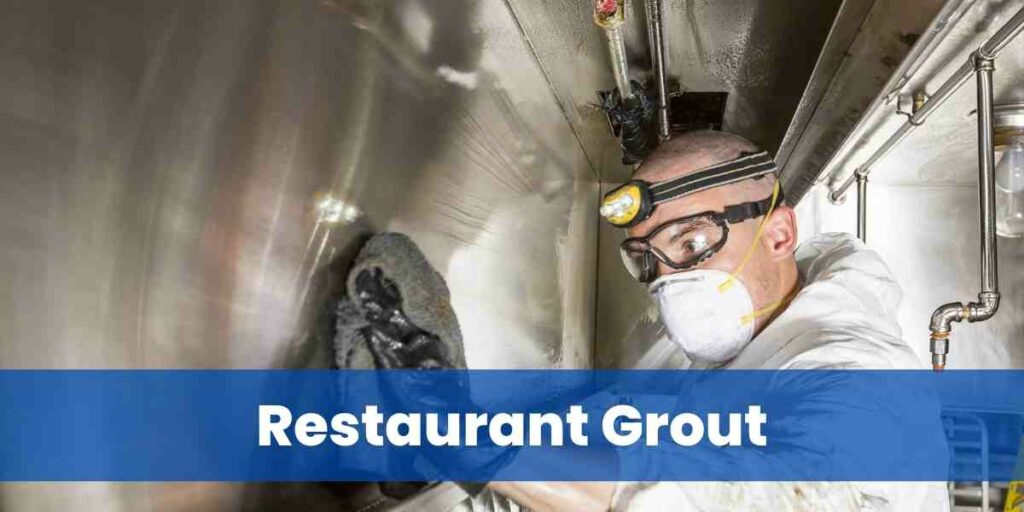 Why do you need to get your kitchen hood cleaned?
Cleaning a kitchen exhaust system, including the exhaust fan and ventilation system, stem from eliminating grease and preventing the spread of smoke and fumes. Grease buildup in kitchen exhaust systems can cause fires and block airflow, leading to decreased efficiency – not just for your kitchen but the entire building.
Regular hood cleaning is also essential to prevent pest infestations. Mice and birds are attracted to dirty hoods and ducts due to food particles and grease buildup. So, getting your hood cleaned regularly – at least once a year is important.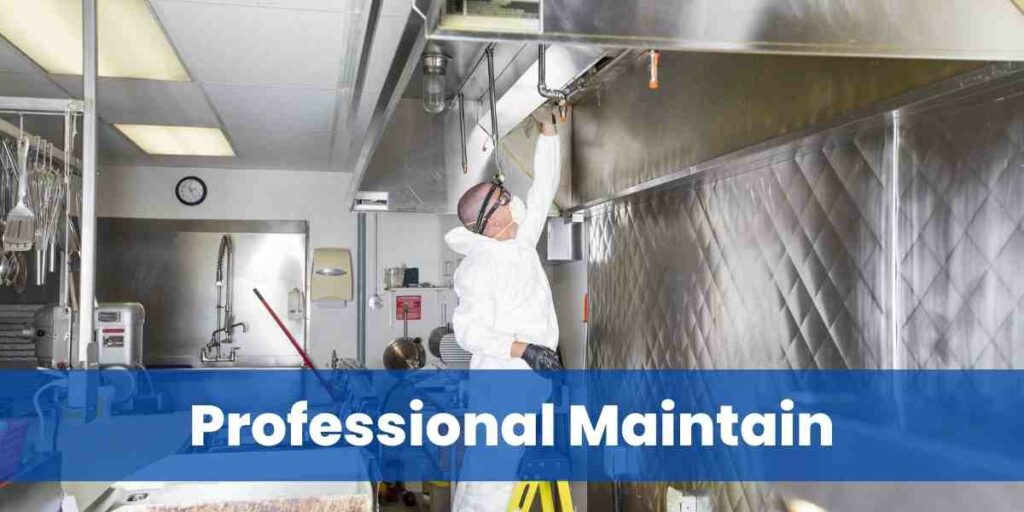 Our Hood
Cleaning Services
✅ Thoroughly clean kitchen exhaust systems

✅ Clean and replace filters

✅ Power wash hoods, grease traps, and roof fans

✅ Repair or replace broken parts

✅ Disinfect the entire kitchen
Frequently Asked Questions
How much does it cost to clean the vent hood?
If cleaning the vent hood (or other associated components) is part of a kitchen exhaust system cleaning, then the cost depends on the size of the system and how much work needs to be done. A general estimate for an average-sized commercial kitchen is around $550 – $1500.
How often should a hood vent be cleaned?
It's important to clean your hood vent at least once a year for safety and efficiency. Keeping the vent grease-free will prevent any fire hazards in your kitchen. Plus, regular cleaning will help improve the efficiency of your kitchen and reduce energy costs.
How do you clean a hood system?
Professional cleaning involves thoroughly cleaning the hood, fan, filters, and ducts. We use professional-grade chemicals to clean and deodorize and a combination of pressure washing and mechanical scrubbing for stubborn grease build-up.
What People Are Saying
See what our customers are saying about us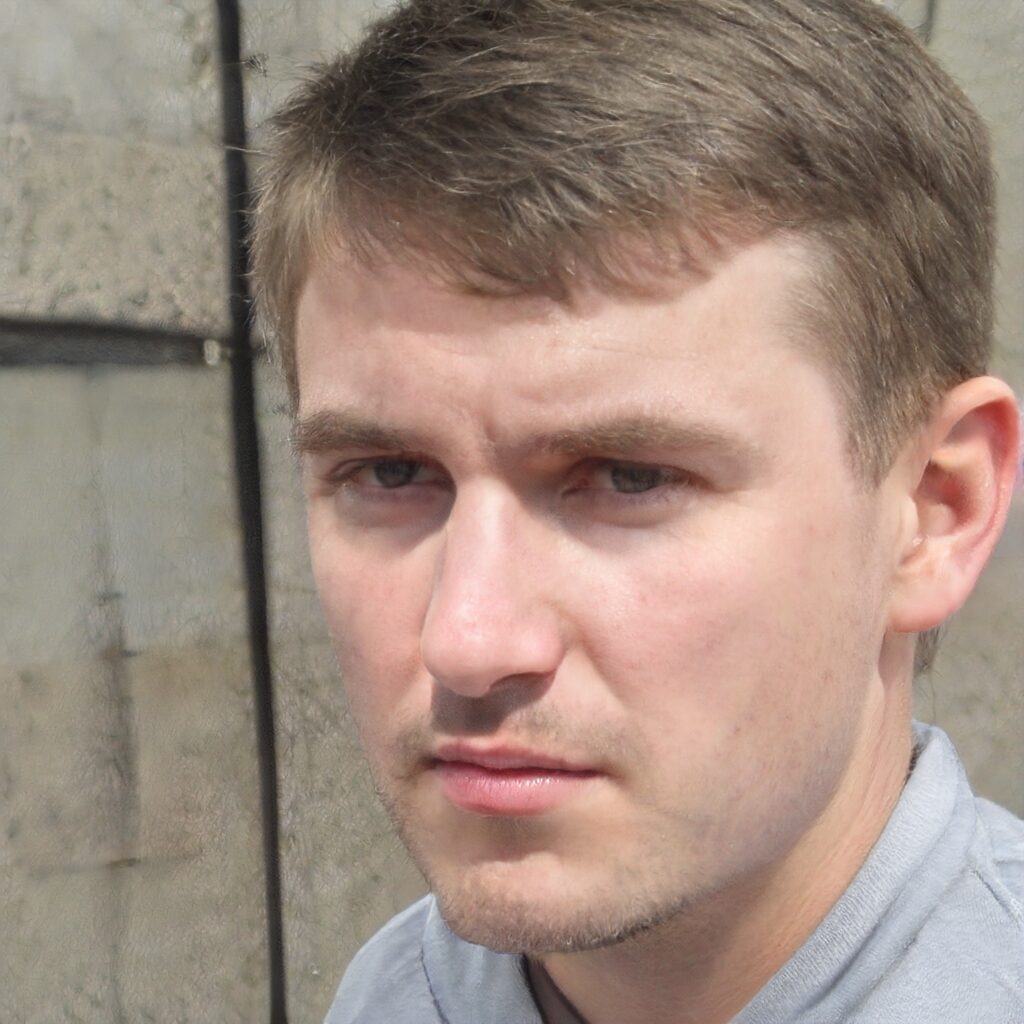 In and our in 4 hours. Great Job! Thank you
Very happy with the cleaning of our kitchen exhaust hoods. Very professional.
Would highly recommend this company. Thanks
Richmond Hill Hood Cleaning Areas Served
Richmond Hill Hood Cleaning Richmond Hill, Ontario L3T 3N1 (289) 796-1166