NFPA 96 for Richmond Hill Restaurants
#1 Best Restaurant & Facilities Kitchen Exhaust Cleaning Company
We apply NFPA #96 standards for Kitchen Exhaust System Cleaning
We provide a Health & Safety Certificate as per NFPA 96 standards along with before/after pictures when completed
We will provide our WSIB and Liability Insurance information before start of work
NFPA 96 for Richmond Hill Restaurants
Our experts help you navigate the NFPA standards for your industry. We will walk you through the NFPA standards and guidelines step by step. All commercial kitchens in Richmond Hill, Ontario, regardless of size or type, must meet or exceed the requirements of NFPA 96 (National Fire Protection Association Standard for Ventilation Control and Fire Prevention of Commercial Cooking Operations).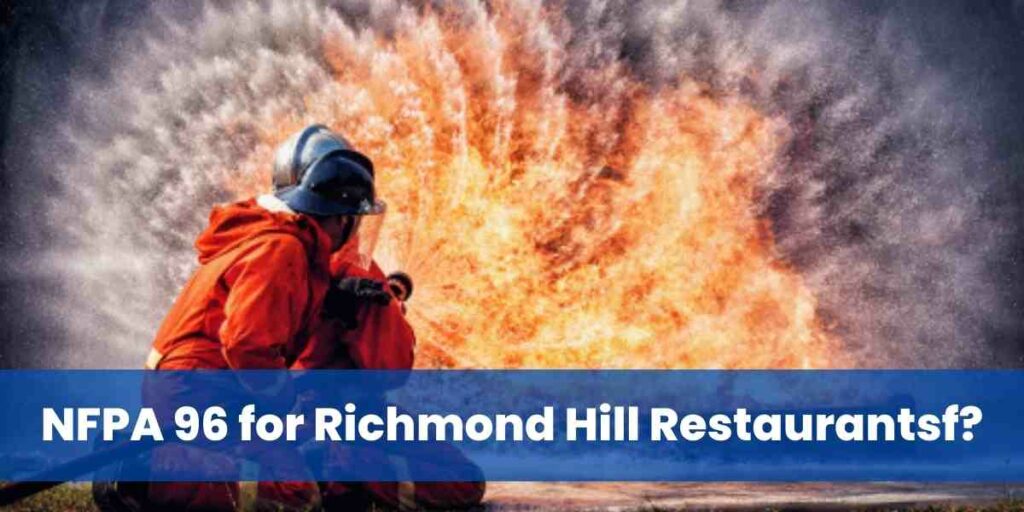 We clean Kitchen Exhaust Systems
Richmond Hill Hood Cleaning is the city's most trusted team regarding kitchen exhaust system maintenance. We inspect, clean, fix, and repair all commercial kitchen exhaust systems. We only employ qualified, trained, and insured technicians, so you end up with a commercial kitchen that stays up to code.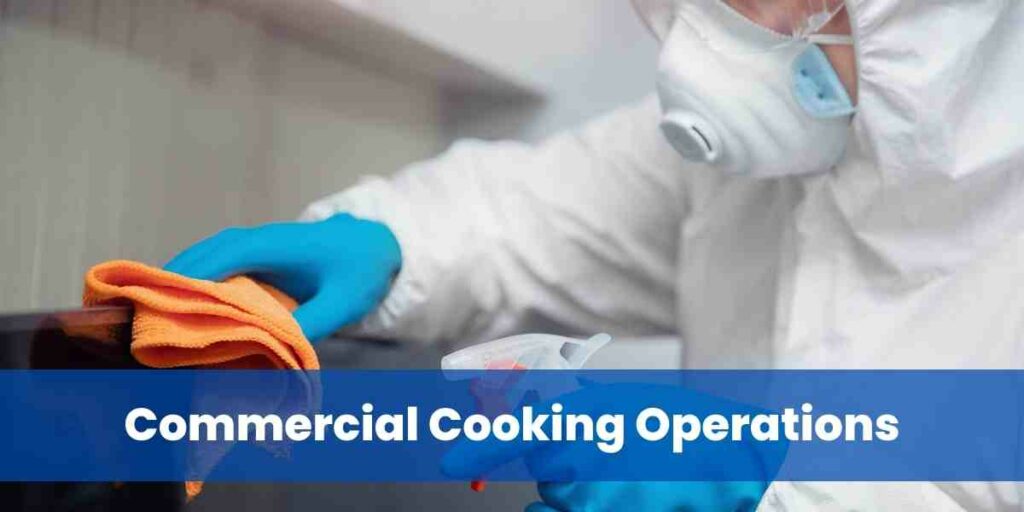 NFPA 96 Inspection Checklist
Standard NFPA 96 inspection checklist includes:
✅ Inspect kitchen exhaust hoods and canopy, including covers, baffles, filters, etc., for grease-laden vapors.

✅ Cleaning and degreasing exhaust systems and surfaces, including ducts, fans, motors, plenums, and other components.

✅ Disassembly of all accessible parts to check for grease build-up and corrosion when grease accumulates.

✅ Inspect fire suppression system piping, nozzles, tanks, and cylinders for damage or leaks.

✅ Inspect all structural elements, including wall panels, ceilings, and floors.

✅ Testing exhaust fan motor(s) to ensure they operate at optimal levels.

✅ Testing fire suppression system and ensuring it is properly maintained and adequately stocked with extinguishing agents.

✅ Performing any necessary repairs or replacements.
We also inspect commercial cooking equipment, such as stoves, fryers, charbroilers, griddles, ovens, and more depending on the services hired for.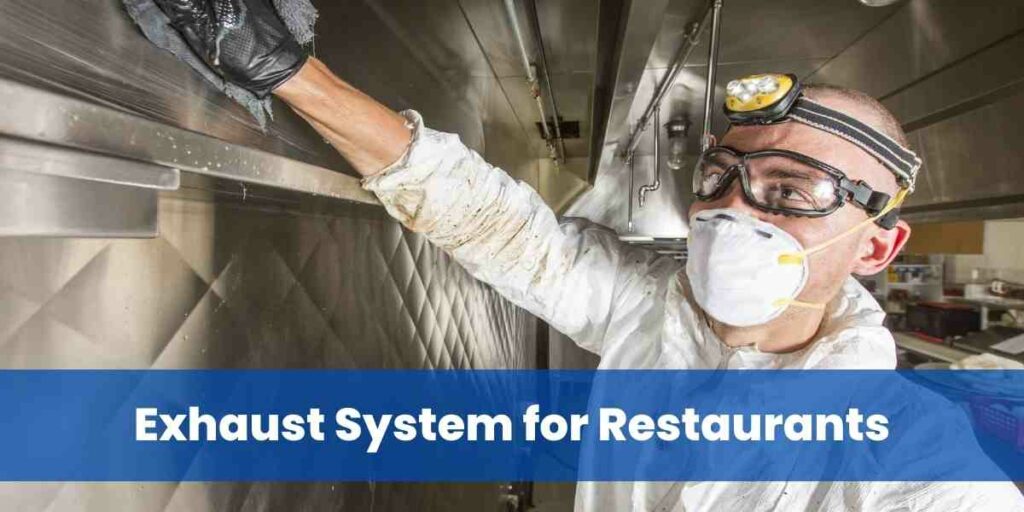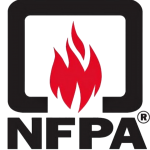 Our Fully Trained Service Technicians Follow The NFPA 96 (National Fire Protection Association) Standards for Hood & Kitchen Exhaust Cleaning.
Get Your Free Hood Cleaning Estimate Now!
We Have The World's Most Awesome Clients










NFPA 96 Kitchen Hood Richmond Hill
An NFPA 96-compliant kitchen hood is important for any commercial kitchen in Richmond Hill. Not only does it meet the requirements of NFPA 96, but it also keeps your staff and customers safe from potential grease fires. Our NFPA 96 certified technicians can help you with everything from installation to maintenance of your kitchen hood.
NFPA 96 Standards for Richmond Hill Restaurants
The NFPA 96 standards require all commercial kitchens in Richmond Hill to use an approved kitchen hood system, install and maintain the appropriate fire suppression system, and regularly inspect and clean their exhaust systems. We are your most reliable experts for helping you meet these standards with excellence.
Contact us if you have questions about NFPA 96 and kitchen exhaust cleaning for your Richmond Hill restaurant. We'll walk through the process and ensure you comply with the guidelines for a safe and efficient kitchen in Richmond Hill.
NFPA 96 Hood Cleaning Frequency
According to the code, commercial kitchens in Richmond Hill should perform exhaust cleaning at least once every three months to comply with NFPA 96. We offer comprehensive cleaning services that include everything from degreasing and disinfecting to detailed inspection of all components. We also advise on effectively preventing a fire in your kitchen and possible solutions for any code violations that may arise along the way.
NFPA 96 Kitchen Hood Inspection
To keep your commercial kitchen in Richmond Hill up to code, you should have your kitchen hoods regularly inspected by a professional and reliable company. Remember that NFPA 96 requires exhaust systems to be reviewed at least once yearly. Richmond Hill Hood Cleaning offers complete professional cleaning services and inspections that will ensure your kitchen hoods meet all the necessary standards with ease.
National Fire Protection Association
The NFPA, or National Fire Protection Association, is a not-for-profit organization dedicated to reducing death and injury from fire, electrical, and related hazards. NFPA 96 is their standard for the commercial kitchen ventilation system and is considered the universal source for understanding restaurant fire safety.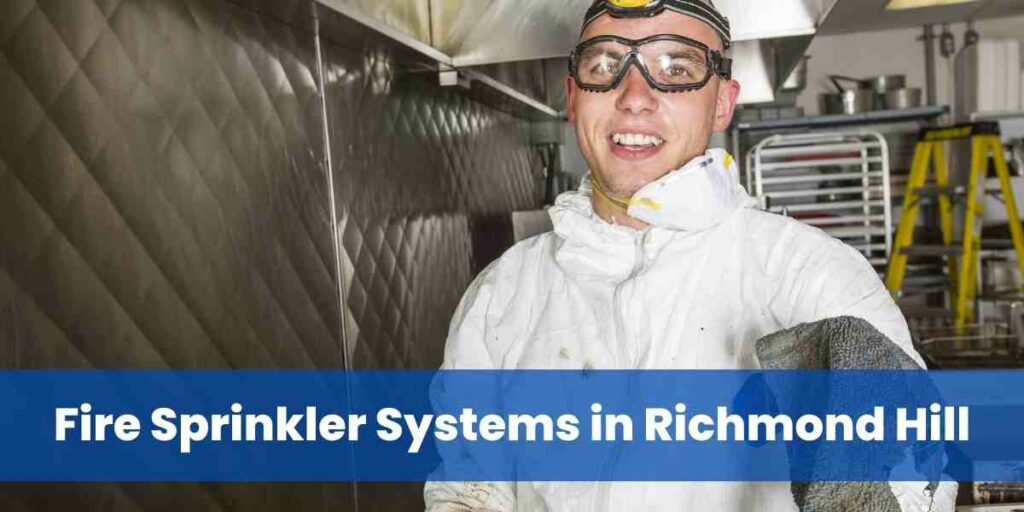 Suppression Systems for Richmond Hill Restaurants
Keeping your commercial kitchen in Richmond Hill safe and up to code is essential for the safety of your staff, customers, and property. At Richmond Hill Hood Cleaning, we make it easy for you to comply with NFPA 96 standards by providing comprehensive suppression system installation and maintenance services.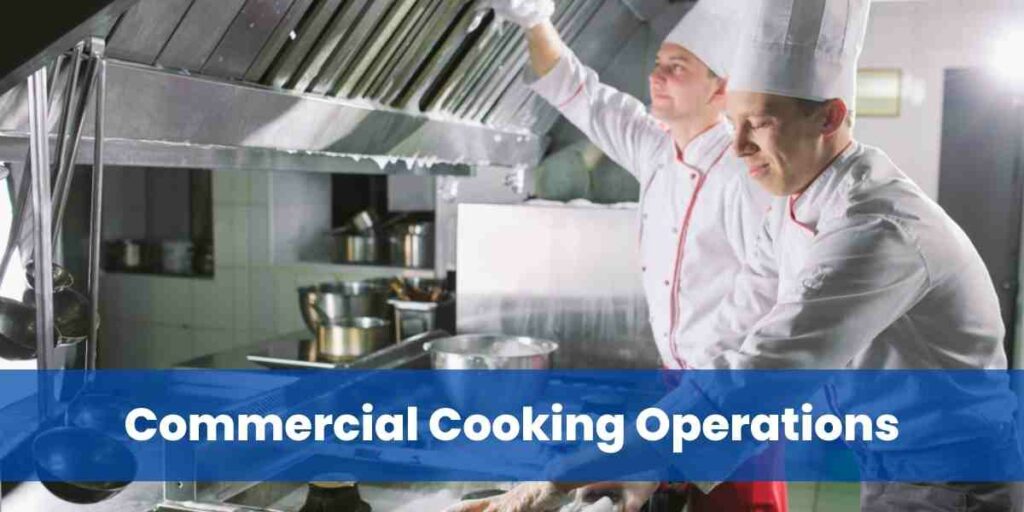 Commercial Cooking Operations
Commercial cooking operations are a sensible way to make money, but they must be in a safe and regulated environment. Our Richmond Hill Hood Cleaning experts provide all the necessary services to meet NFPA 96 standards and keep your kitchen compliant with current regulations. Don't risk your restaurant's safety – call us to get started.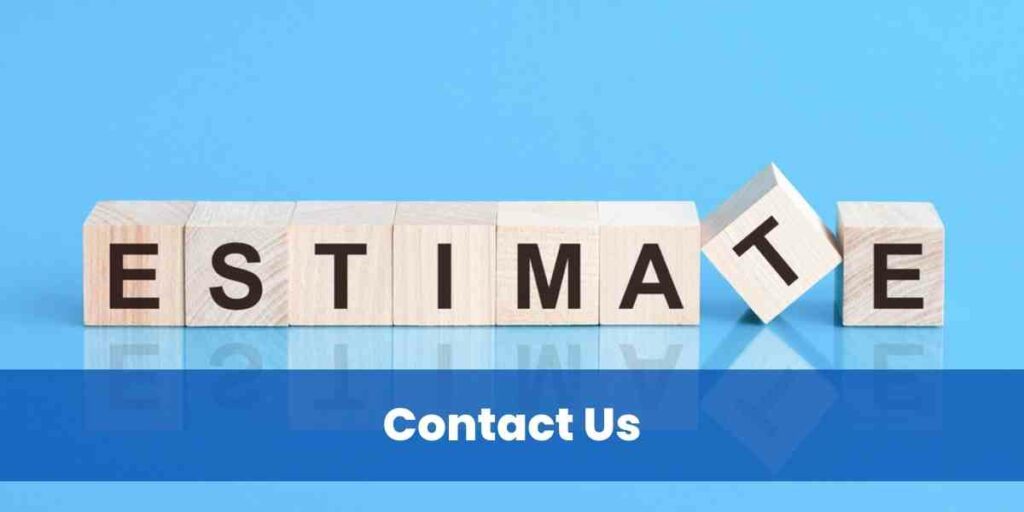 For top-notch kitchen hood services in Richmond Hill, trust the team at Richmond Hill Hood Cleaning. Get in touch with us to grab a free consultation.
Frequently Asked Questions
Do I need a fire suppression system in my restaurant?
Yes. According to NFPA 96, all commercial kitchens must have a fire suppression system installed and maintained. Also Ontario Canada has very strict building code for commercial, public spaces that must be followed and adhered to.
Where should a fire extinguisher be in a restaurant?
Fire extinguishers should be placed throughout your restaurant, near the kitchen and other public areas. You should also have at least one fire extinguisher per 1000 square feet of space.
How many fire extinguishers do I need in my restaurant?
The exact number of fire extinguishers you require will depend on the layout and size of your restaurant. Generally, you should have at least one per 1000 square feet. Check with your authorities.
What is the best fire extinguisher to use in a food service operation?
The best type of fire extinguisher in a food service operation is a Class K extinguisher. These are specifically designed for commercial cooking fires and can put out all kinds of grease and oil fires quickly.
What People Are Saying
See what our customers are saying about us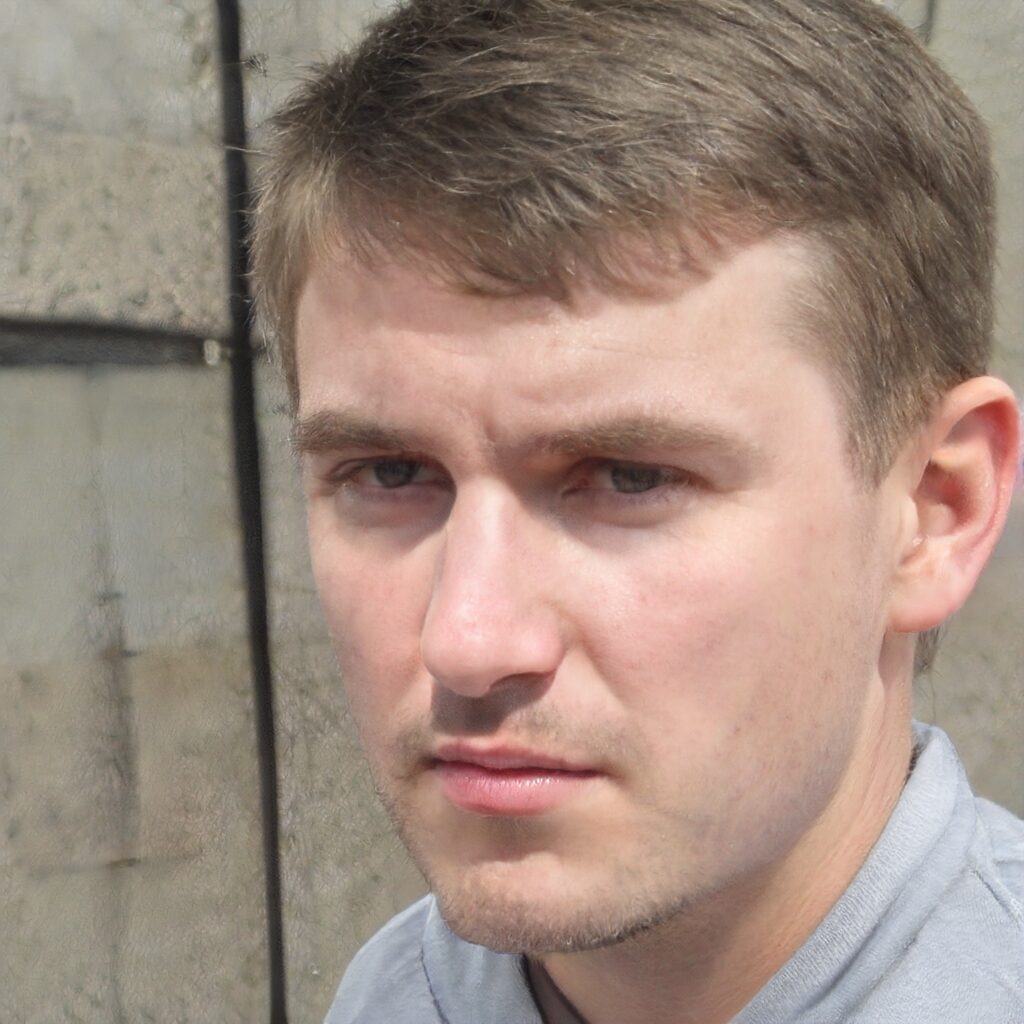 In and our in 4 hours. Great Job! Thank you
Very happy with the cleaning of our kitchen exhaust hoods. Very professional.
Would highly recommend this company. Thanks
Richmond Hill Hood Cleaning Areas Served
Richmond Hill Hood Cleaning Richmond Hill, Ontario L3T 3N1 (289) 796-1166