Richmond Hill Food Truck Hood Cleaning
#1 Best Restaurant & Facilities Kitchen Exhaust Cleaning Company
We apply NFPA #96 standards for Kitchen Exhaust System Cleaning
We provide a Health & Safety Certificate as per NFPA 96 standards along with before/after pictures when completed
We will provide our WSIB and Liability Insurance information before start of work
Richmond Hill
Food Truck Hood Cleaning
Food trucks are no exception to NFPA 96 standards for ventilation systems and hood cleaning. So, if you have a food truck business in Richmond Hill, ON, you're bound by the same regulations. Cleaning a food truck's exhaust system may appear less strenuous and time-consuming than at a regular restaurant, but you still need to keep the hood clean and up-to-date with NFPA 96 standards.
The best way to ensure your food truck complies with NFPA 96 standards is to have a certified technician from Richmond Hill Hood Cleaning come out and inspect it regularly. They'll take a close look at the condition of the ventilation system, and if they find anything amiss, they'll make sure that it's fixed immediately. The same guys could provide an efficient hood cleaning service that will bring your food truck up to NFPA 96 standards in no time.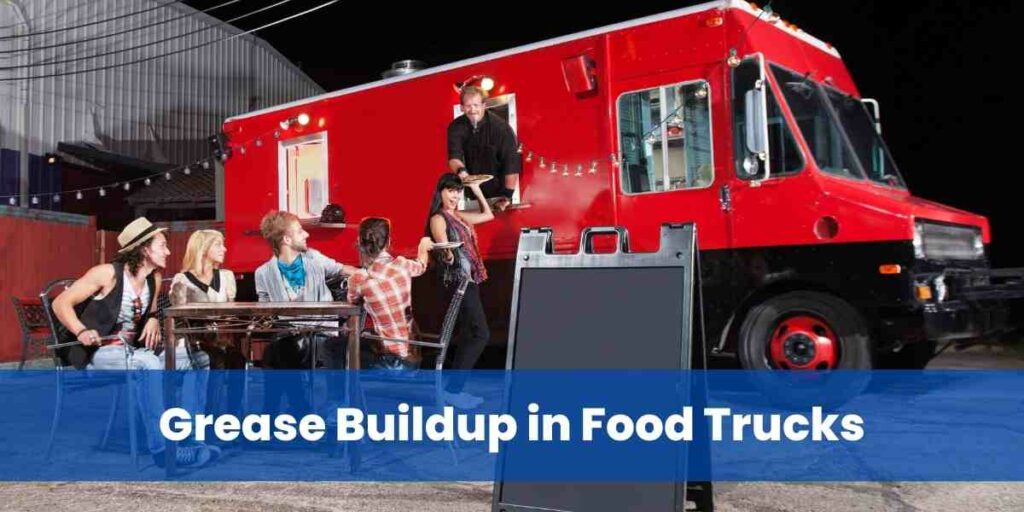 Cleaning Food Truck Exhaust Hoods in Richmond Hill
Richmond Hill Food Truck Hood Cleaning does the most comprehensive hood cleaning services in the Greater Toronto Area. Our certified technicians have years of experience and know exactly how to ensure your food truck's ventilation system is properly maintained, ensuring it meets all NFPA 96 standards.
We offer a full selection of hood and commercial HVAC cleaning services for food trucks at competitive prices so that you can expect quality results for a reasonable price.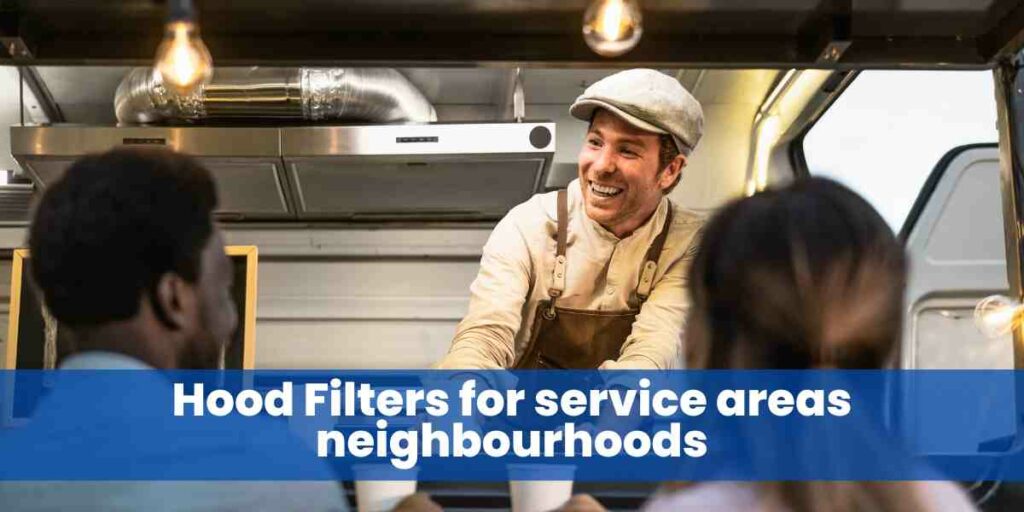 Richmond Hill
Food Truck Exhaust Hood
Well-maintained exhaust systems decrease the risk of fire hazards for food trucks. One of the best ways to avoid fires for food trucks and other commercial kitchens is to maintain and degrease the hood regularly with proven restaurant cleaning services. This will help keep your kitchen clean and efficient by promoting air circulation that removes heat, smoke, and odours from cooking. Additionally, this will create a cooler atmosphere for employees working hard in the kitchen!
Make sure your Richmond Hill business performs at its best with professional cleaning of your food truck exhaust hood from our experienced team. We have the expertise and resources to service your system to the highest standards for optimal performance.
To ensure a safe and sanitary food truck environment, we need to perform the following steps:
1. ✅ Thoroughly clean inside and outside of all kitchen hoods
2. ✅ Removing grease off the exhaust hoods, air ducts, as well as fan system
3. ✅ Degrease or replace filters for optimal performance
4. ✅ Clean any accessible areas in the exhaust ductwork 
5. ✅ Clean the restaurant grout and cooking surfaces
6. ✅ Carefully wipe down blades on exhaust fans plus motor parts if needed
7. ✅ Take out, clean and inspect belts on your exhaust fan; get new ones when necessary    
So, call us, get a free estimate, and avail yourself of our cleaning services quickly!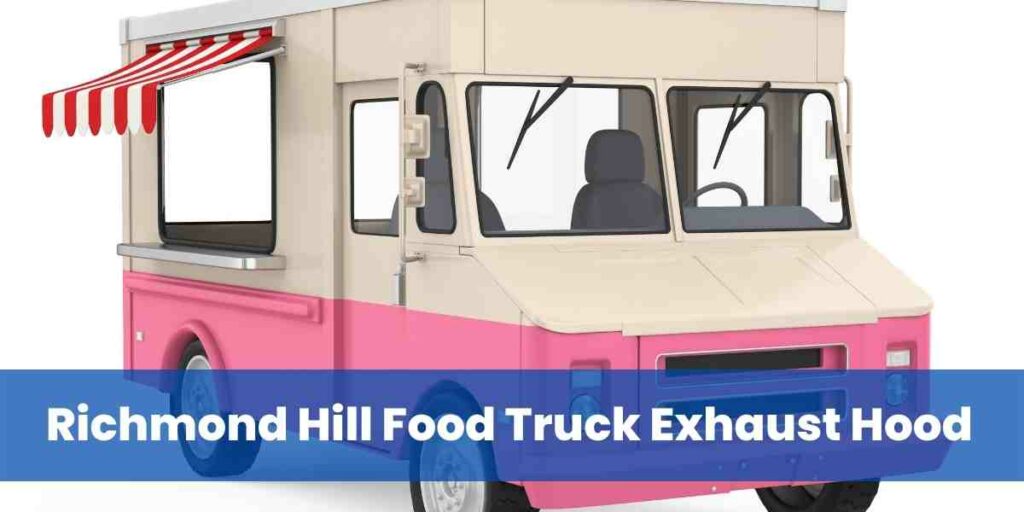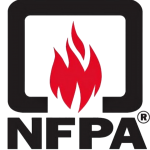 Our Fully Trained Service Technicians Follow The NFPA 96 (National Fire Protection Association) Standards for Hood & Kitchen Exhaust Cleaning.
Get Your Free Hood Cleaning Estimate Now!
We Have The World's Most Awesome Clients










Food Truck Cleaning Guide
in Richmond Hill
Our cleaning process follows the guidelines of NFPA 96. We work diligently to ensure every hood is cleaned and degreased according to safety standards.
For information's sake, here's a quick rundown of the steps we undertake for a successful hood cleaning service:
1. ✅ Remove all hood filters and wash them thoroughly with detergent
2. ✅ Clean the outside of the hood of commercial kitchens using a degreaser to eliminate food particles and contaminants
3. ✅ Wipe down all exhaust fan blades, motor parts, and any other accessible parts with special cleaning agents
4. ✅ Inspect belts and replace them when necessary
5. ✅ Clean exhaust ducts, fans, and any other accessible parts within the kitchen
6. ✅ Carefully inspect all areas of the exhaust hood for signs of other contaminants
7. ✅ Reinstall filters and test run the fan to ensure proper operation
We also offer rooftop grease containment, exhaust hood cleaning, and comprehensive commercial kitchen maintenance to guarantee that your food truck doesn't become a breeding ground for filth.
Food Truck Maintenance Exhaust Fans and Hoods
Richmond Hill hood cleaning, regular maintenance, and kitchen hood inspection services are essential for safety and efficiency. Food trucks afford a unique challenge because of their limited space. Fortunately, we have a proven methodology for handling hoods and exhaust fans for food truck kitchens.
Expert Hood Cleaning
for Food Trucks
Don't feel complacent about your food truck's maintenance. The one mistake you must avoid is ignoring the immediacy of having the hood cleaned in a commercial kitchen. The limited space in a food truck means ventilation is a key concern. So, when you couple that with a filthy hood, you're creating a risk of fire and other safety hazards.
Gourmet Trucks in Richmond Hill
Gourmet trucks are increasingly becoming a mundane sight in Richmond Hill. With the rising popularity of food trucks, more and more people are opting to start their own gourmet truck business. These offerings also require Richmond Hill hood cleaning.
And while you try to compete with the rest, maintaining your food truck is the last thing you should worry about. Having it cleaned regularly and checked for safety will be far more beneficial in the long run. Make sure you call us and get the best service from our experienced technicians.
Food Truck Cantines
in Richmond Hill
As demand for convenience and fast food continues to grow, Richmond Hill food truck owners have increasingly chosen cantines as their preference – no surprise. But then again, the duty of having food truck cantine hoods cleaned and inspected regularly is necessary for safety reasons. Put your trust in us and let our services ensure that your restaurant or cantine is spotless and maintained to the highest standards and with affordable rates. This goes for all commercial spaces that serve food.
Frequently Asked Questions
How much does it cost to clean a hood system?
Cleaning a hood system in a food truck in Richmond Hill, ON, will typically cost between $500 – $1500, depending on the size and complexity of the system.
How often should commercial hoods be cleaned?
Food truck exhaust systems are classified as "commercial." As such, they should be inspected and cleaned every three months. If they're not properly maintained, they can become a hazard to your customers, staff, and property. No matter the size, commercial restaurant hood cleaning is required for any business with some cooking operations.
How long does it take to clean a commercial kitchen hood?
It usually takes two to four hours to clean a commercial kitchen exhaust hood properly. This includes removing the filters, cleaning the fan blades, degreasing the outside of the hood and inspecting all accessible parts.
What People Are Saying
See what our customers are saying about us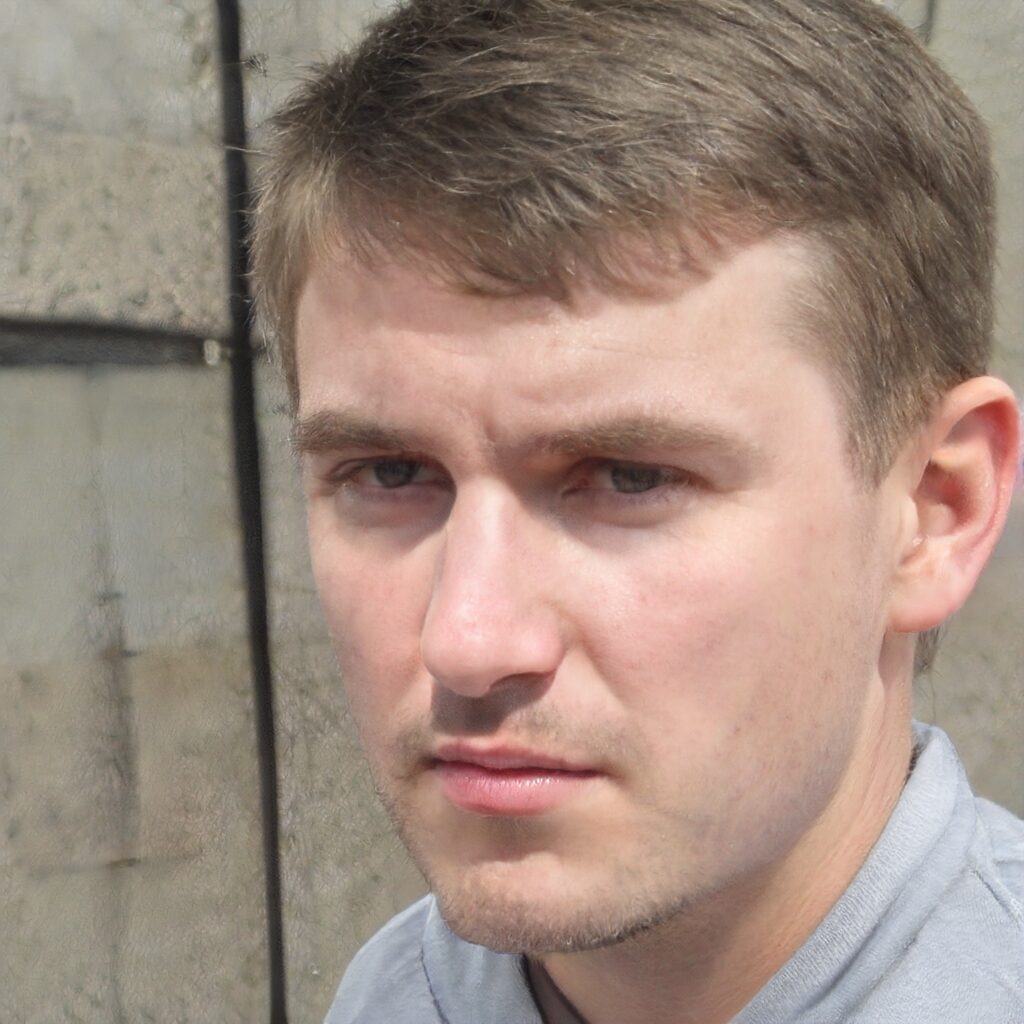 In and our in 4 hours. Great Job! Thank you
Very happy with the cleaning of our kitchen exhaust hoods. Very professional.
Would highly recommend this company. Thanks
Richmond Hill Hood Cleaning Areas Served
Richmond Hill Hood Cleaning Richmond Hill, Ontario L3T 3N1 (289) 796-1166